EPIC and NCLC Urge Third Circuit Not to Overstate Outcome of Recent SCOTUS Robocall Case
February 4, 2022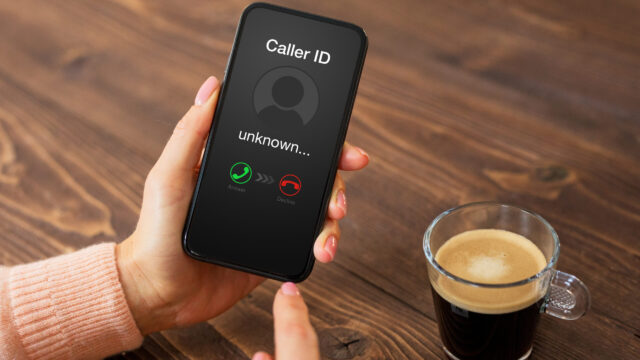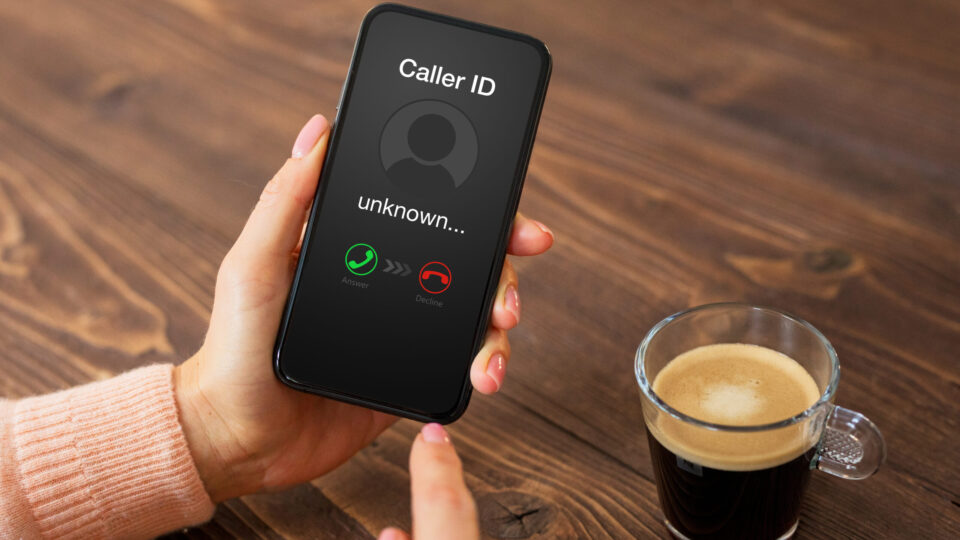 EPIC and the National Consumer Law Center (NCLC) filed an amicus letter brief as part of supplemental briefing in Panzarella v. Navient Solutions, urging the Third Circuit not to wrongly extend the Supreme Court's holding in Facebook v. Duguid.
In Duguid, the Supreme Court said that a dialer must have the capacity to use a random or sequential number generator to qualify as an an "automatic telephone dialing system," or autodialer, under the Telephone Consumer Protection Act. Use of autodialers is heavily regulated and generally requires prior express consent of the called party. After Duguid, defendants in TCPA cases have argued that Duguid requires autodialers generate random or sequential telephone numbers. The issue has become hotly contested and is before several federal courts of appeals. EPIC has filed amicus briefs in several of these cases.
The primary question in Panzarella, however, is whether a dialer's equipment includes a third-party database that is not sold with a dialer but is necessary for the dialer to function—what kind of numbers a dialer had to generate to qualify as an autodialer is not at issue in the case. Two weeks before oral argument, the Third Circuit ordered supplemental briefing that suggested that, post-Duguid, dialing equipment must generate random or sequential telephone numbers in order to qualify as an autodialer. Navient, the defendant, echoed this conclusion in their supplemental briefing. EPIC and NCLC motioned the court to allow it to file a brief in the case clarifying Duguid's holding and urging the Panzarella panel not to decide what kind of numbers an autodialer must generate. The Third Circuit panel granted EPIC's and NCLC's motion to participate in the case over Navient's objection. EPIC often participates as amicus to explain the technology at issue in a case. EPIC also routinely files amicus briefs in Telephone Consumer Protection Act cases.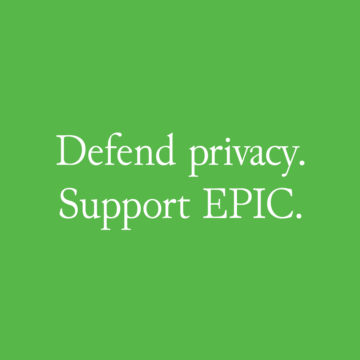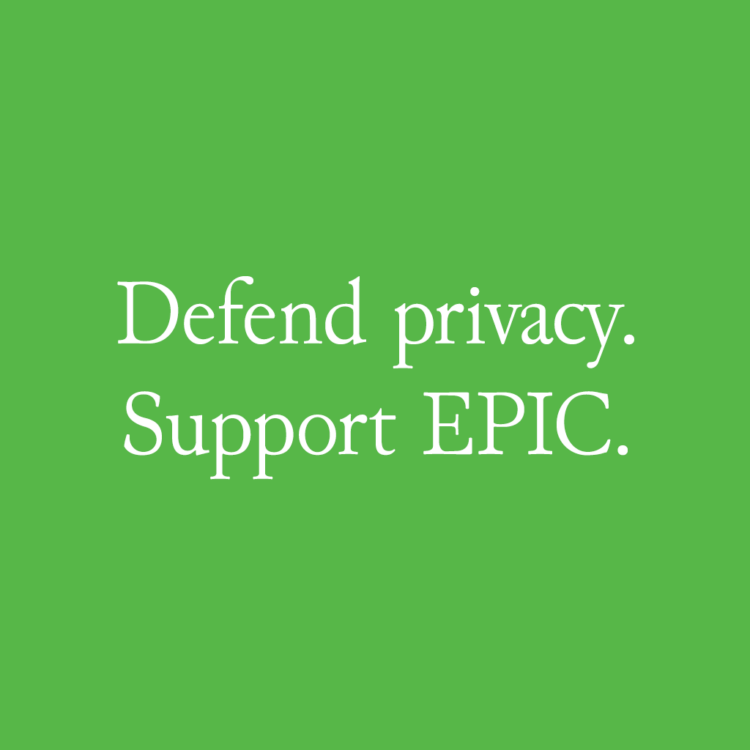 Support Our Work
EPIC's work is funded by the support of individuals like you, who allow us to continue to protect privacy, open government, and democratic values in the information age.
Donate