EPIC, Coalition Call for Hearing on NYPD POST Act Violations
April 18, 2023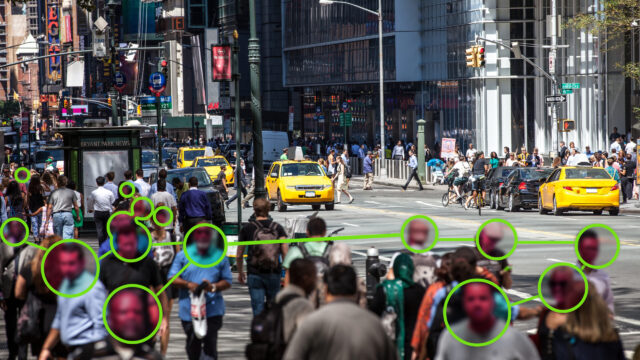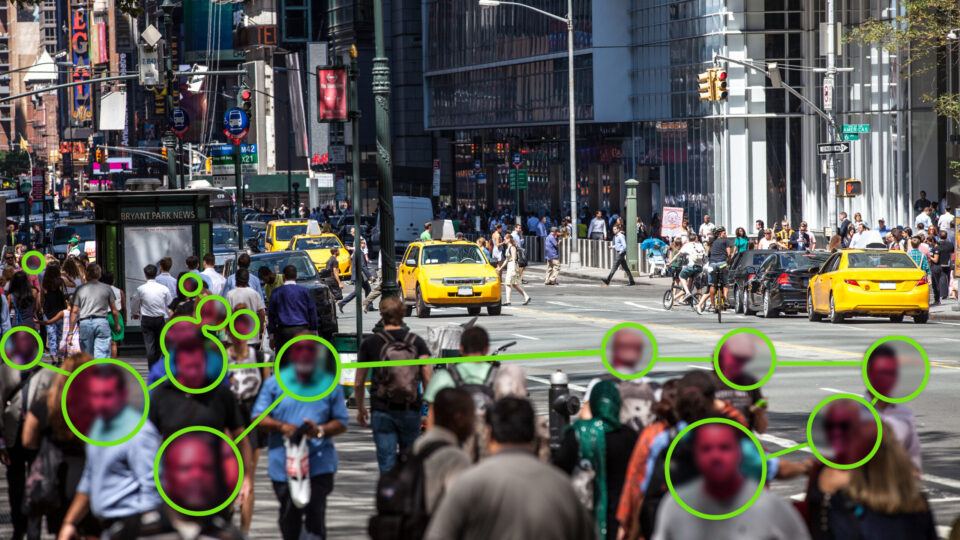 EPIC and a coalition of civil rights, civil liberties, privacy, and community-based organizations have requested that the New York City Council hold a hearing on NYPD's noncompliance with the POST Act. The Public Oversight of Surveillance Technology (POST) Act enables public oversight of surveillance technologies used by the NYPD. The POST Act requires the police to publish documents explaining their use of surveillance technologies, accept public comments about them, and provide a final surveillance impact and use policy to the public.
The NYPD recently introduced three new policing technologies including the Digidog, a remote controlled robot dog, and Knightscope's K5, an autonomous surveillance robot. As the coalition letter explains, "the Mayor and NYPD announced these latest policing PR stunts without any notice to, or comment from, the public, as required under the POST Act." Furthermore, the "latest episode highlights a long running effort by the NYPD to systematically evade and violate the POST Act."
EPIC previously submitted comments to the NYPD calling for meaningful limits on the use of mass surveillance technologies including facial recognition, airplanes and drones, automated license plate readers, and social media monitoring tools. EPIC also joined with privacy and civil liberties advocates and academics in coalition comments urging the NYPD to make a good faith effort to meet the requirements of the POST Act.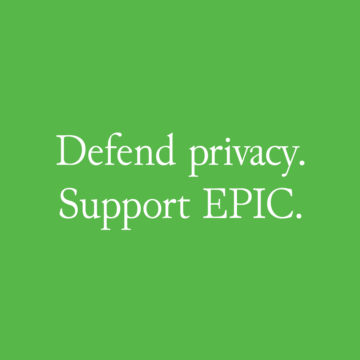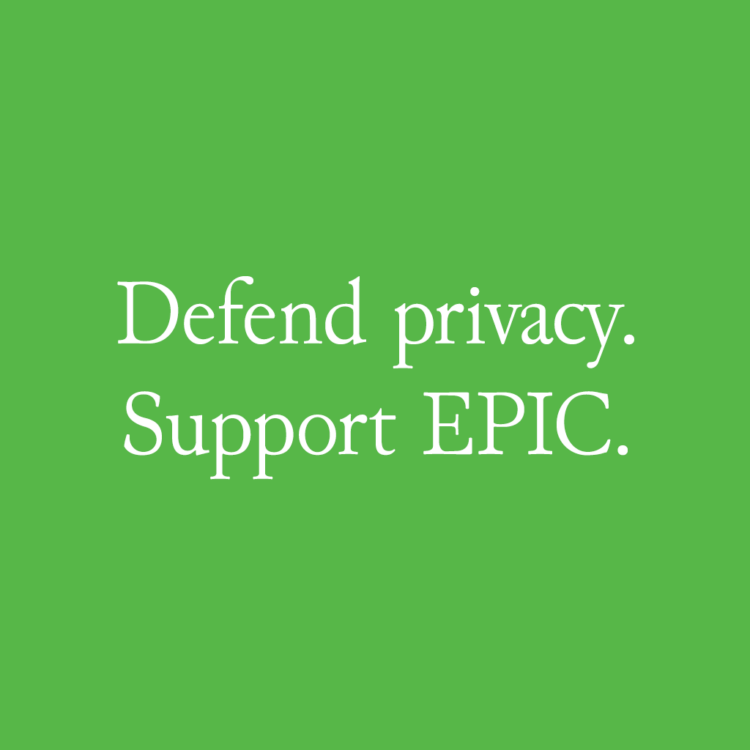 Support Our Work
EPIC's work is funded by the support of individuals like you, who allow us to continue to protect privacy, open government, and democratic values in the information age.
Donate