EPIC, Coalition Call for ICE to Cancel Contract with LexisNexis for Invasive Surveillance Databases
February 23, 2023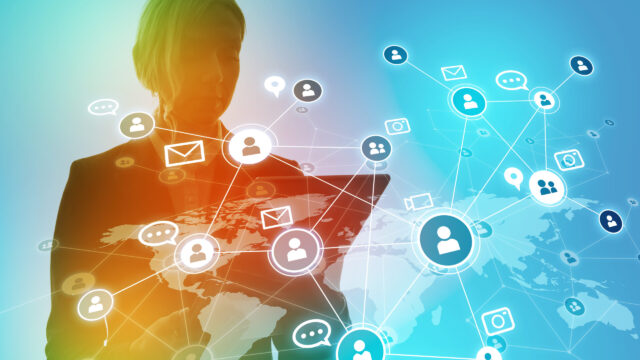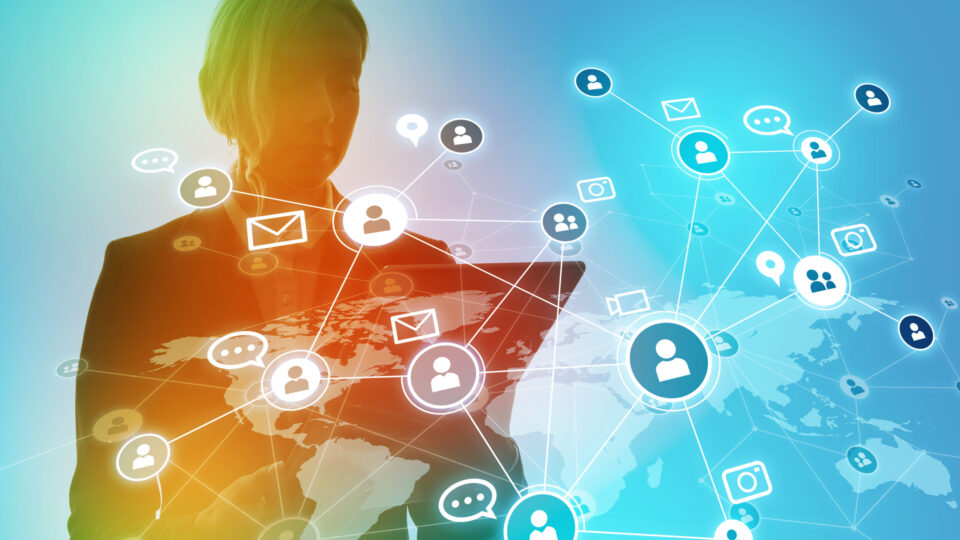 In a letter signed by more than 80 immigrant rights, racial justice, government accountability, human rights, and privacy organizations, EPIC and coalition members called upon ICE not to renew a $22 million contract for a suite of surveillance services. LexisNexis gives ICE agents access to the Accurint database compiled from thousands of sources and includes billions of government records, utility bills, phone records, medical records and more. ICE uses Accurint as well as other LexisNexis tools to surveil immigrants and choose targets for deportation raids. In just a 7 month period in 2021, ICE searched the database more than 1.2 million times.
The coalition letter demonstrates how ICE's contract with LexisNexis is used for the "the identification, location, arrest, and removal of noncitizens". Purchasing this data allows ICE to avoid state and local sanctuary policies, ignore the requirements of privacy laws, and acts as an end-run around 4th Amendment warrant requirement.
EPIC recently published the report, DHS's Data Reservoir, which analyzes the ways that the Department of Homeland Security, in particular CBP and ICE, collects and circulates location data. In one of EPIC's ongoing Freedom of Information Act lawsuits against ICE, EPIC has obtained thousands of pages related to ICE's use of social media surveillance companies including Shadowdragon and purchases of location data from LocateX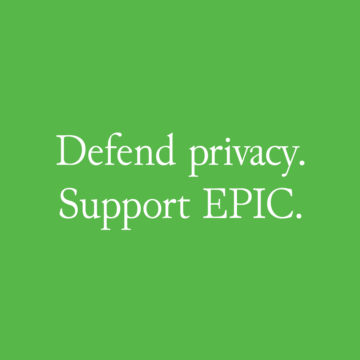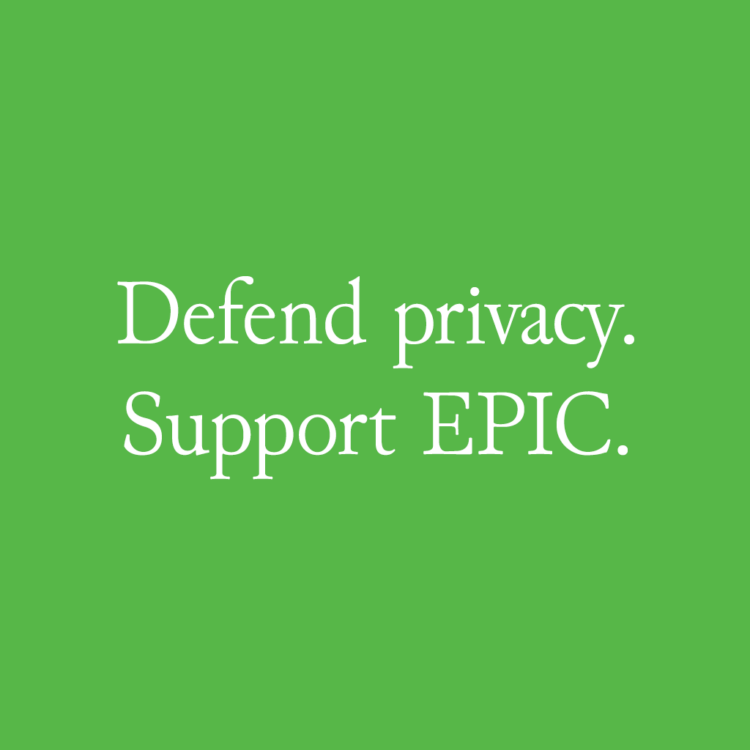 Support Our Work
EPIC's work is funded by the support of individuals like you, who allow us to continue to protect privacy, open government, and democratic values in the information age.
Donate