EPIC, Coalition Call on DEA to End Illegal National License Plate Reader Program
March 9, 2023
EPIC joined a diverse coalition of civil society groups to urge the DEA to end the National License Plate Reader Program. The coalition argues that the DEA's license plate reader program "is both illegal and intrudes on the rights and liberties of millions of Americans." The program "indiscriminately capture the daily movements of millions of American motorists, regardless of whether they are suspected of a crime." The coalition also pointed out the privacy, discrimination, and error risks of license plate readers.
An EPIC FOIA lawsuit previously revealed that the DEA failed to conduct a privacy impact assessment for the agency's massive license plate reader program as required by section 208 of the E-Government Act of 2002. EPIC's Senior Counsel Jeramie Scott has warned about the risk of mass surveillance with technologies such as license plate readers.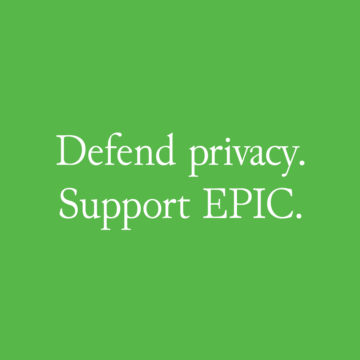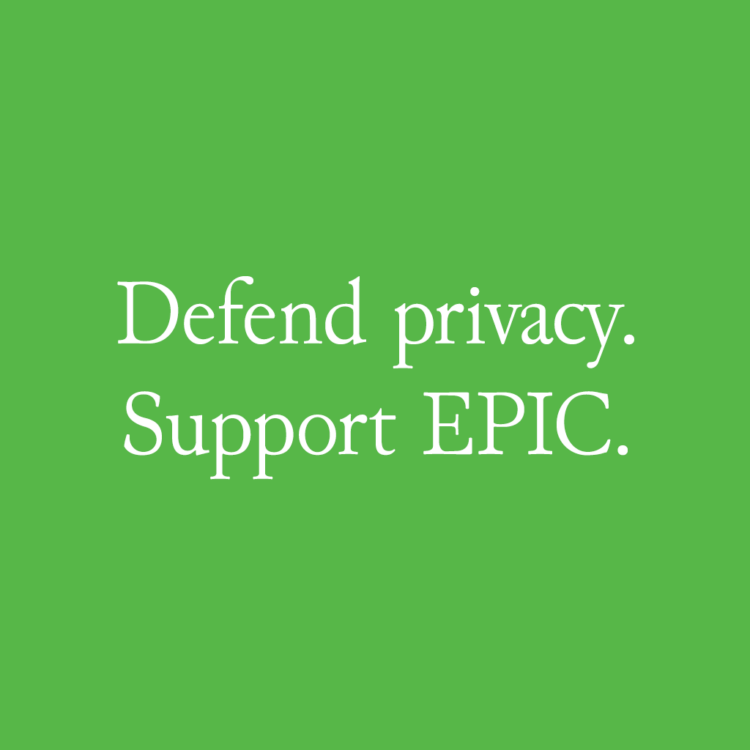 Support Our Work
EPIC's work is funded by the support of individuals like you, who allow us to continue to protect privacy, open government, and democratic values in the information age.
Donate