EPIC, Coalition Urge CBP to Withdraw Proposed Rule Expanding Traveler Surveillance
April 3, 2023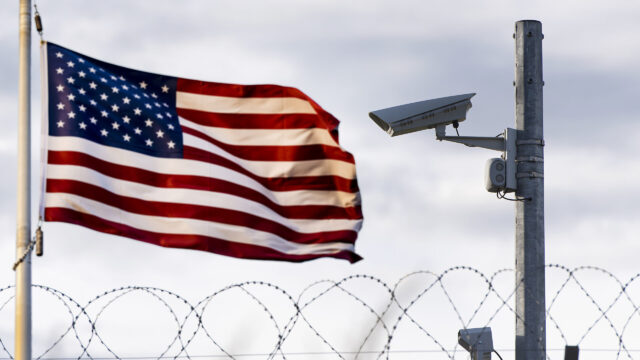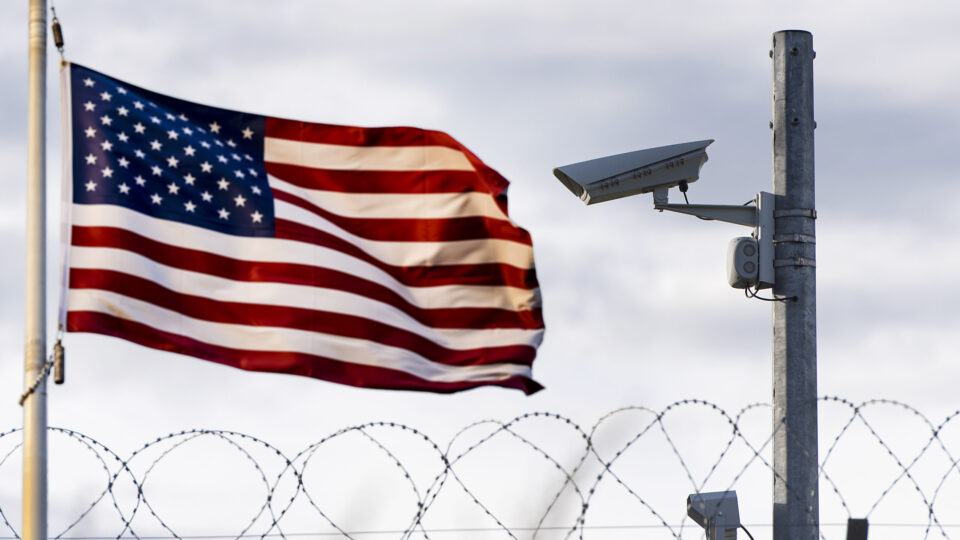 In comments by EPIC, the Identity Project, Government Information Watch, Restore the Fourth, and Privacy Times, the coalition opposed a new rule that would require airlines to collect images of travel documents like passports and more information from passengers before they depart for the U.S. The proposed rule essentially uses airlines to conduct surveillance that CBP is not authorized to do under the Privacy Act. In particular, a requirement to register a U.S. address before coming to the country would particularly harm asylum seekers who may not have housing arranged before departure. As the comments note, the information collected is unlikely to help CBP enforce border security, but would undermine the status of airlines as common carriers who cannot deny people access to travel.
EPIC works to end the use of the most privacy-invasive screening and surveillance technologies and impose limits, protections, and oversight to protect individual rights against the abuse of the technology at the border. Last year, EPIC released DHS's Data Reservoir, a report on ICE and CBP's capture and circulation of location data.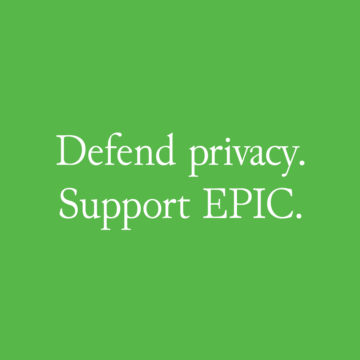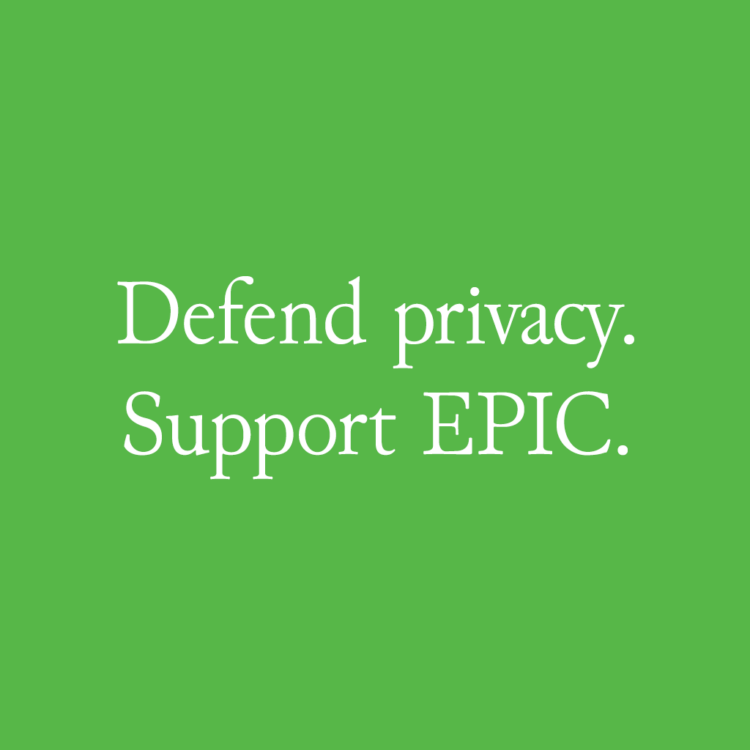 Support Our Work
EPIC's work is funded by the support of individuals like you, who allow us to continue to protect privacy, open government, and democratic values in the information age.
Donate