EPIC, Coalition Urge FCC to Prevent Misuse of Family Tracker Apps in Safe Connections Act Reply Comments
May 19, 2023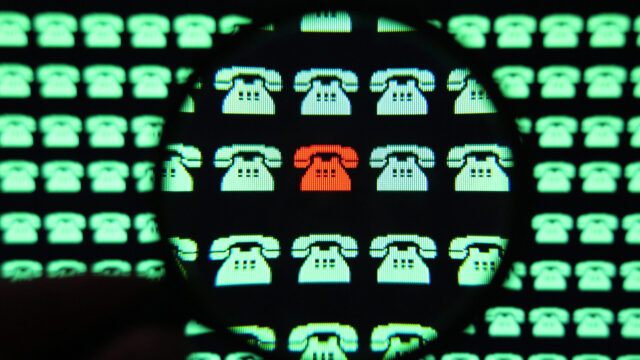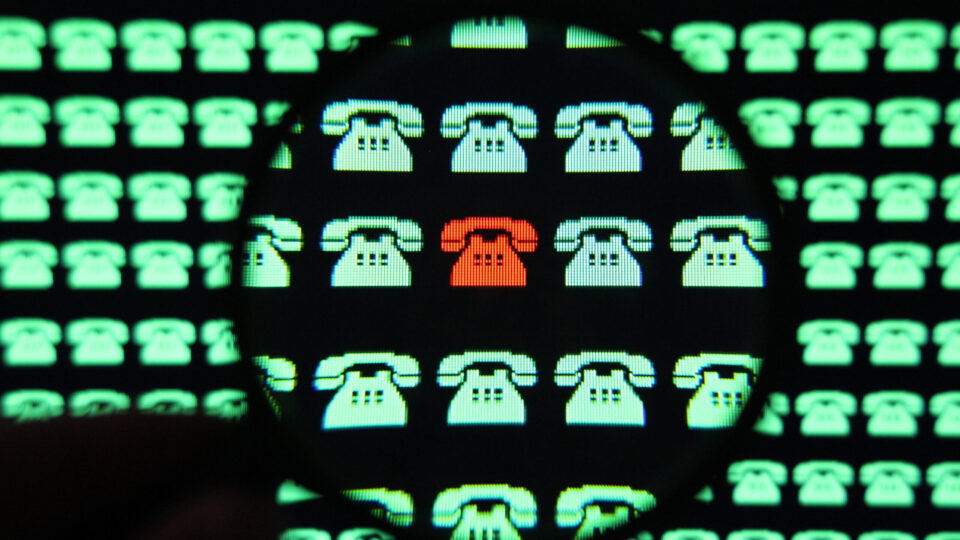 On May 12, EPIC, the Clinic to End Tech Abuse (CETA), the National Network to End Domestic Violence (NNEDV), Public Knowledge, and supporters including 10 other survivor advocacy and direct service organizations filed reply comments to the Federal Communications Commission regarding its implementation of the requirements of the Safe Connections Act of 2022. The rulemaking seeks to help survivors of domestic violence separate their phone line from a shared account with an abuser, to protect the privacy of calls with hotlines and shelters, and to support survivors experiencing financial hardship through affordability programs.
The coalition emphasized the support in the record for survivor self-certification and a presumption of financial hardship, identified logistical challenges with some commenter proposals, and built a more robust record regarding the privacy concerns facing survivors of domestic and sexual violence.
The coalition also called upon the FCC to investigate "dual-use" apps like family trackers, to articulate its legal authority to prevent survivor CPNI from purely stalkerware apps, to require carriers to protect survivor data from unauthorized access by law enforcement or the carrier's own employees, and to decline to disclose in 911 calls that the call comes from a line separated under the Safe Connections Act.
EPIC, CETA, NNEDV, Public Knowledge, and its sign-on partners also urged the FCC to give phone carriers guidance in how to support survivors with phone device-related privacy and safety concerns, such as stalkerware, a concern the FCC included in this rulemaking as a result of the advocacy of EPIC and its partners at the Notice of Inquiry stage.
EPIC advocates for laws, regulations, and policies that safeguard user privacy and protect users from technology-facilitated abuse and harassment, including actions against stalkerware developers. EPIC also filed an amicus brief urging that dating platform companies be held liable when they ignore harassment and abuse.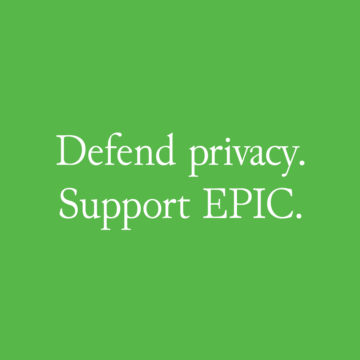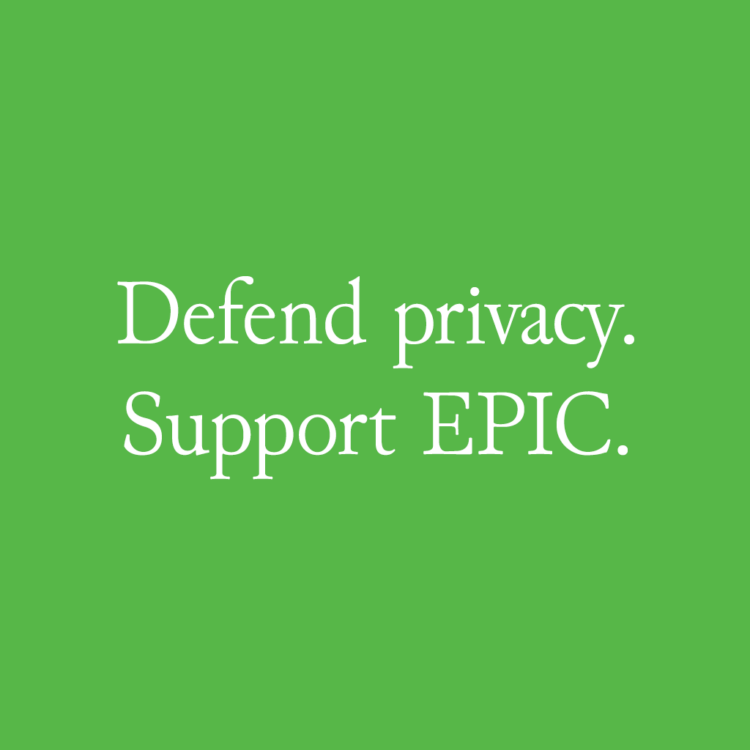 Support Our Work
EPIC's work is funded by the support of individuals like you, who allow us to continue to protect privacy, open government, and democratic values in the information age.
Donate