EPIC, Coalition Urge Reform of Section 702 of FISA
February 2, 2023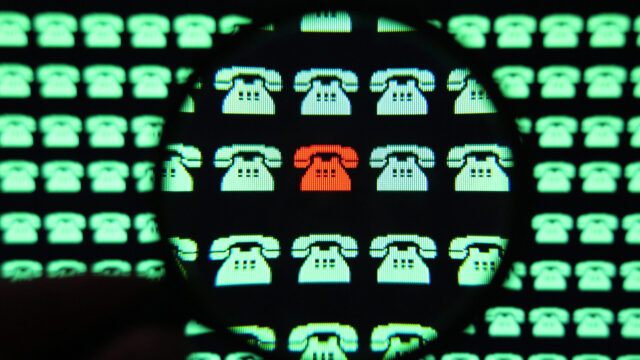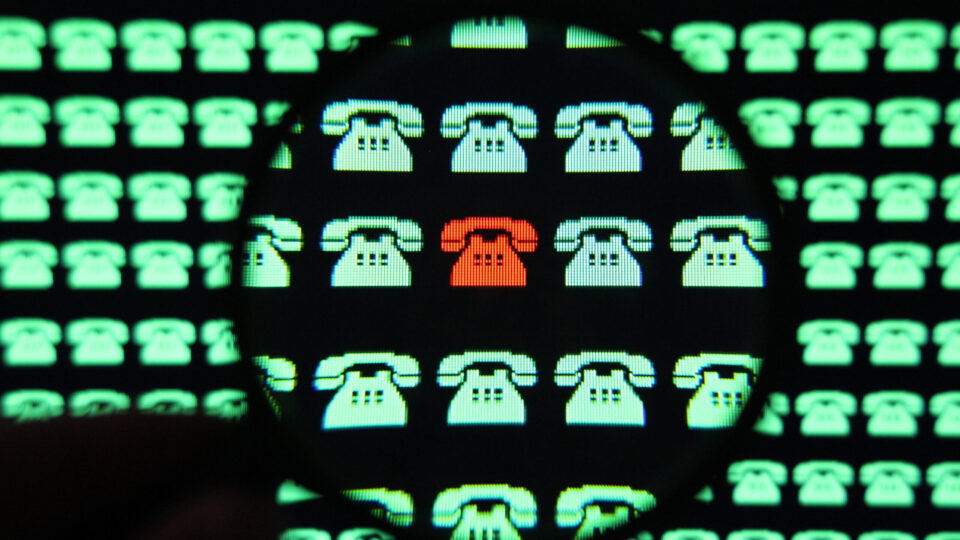 EPIC has joined a coalition of civil society organizations in proposing reforms to Section 702 of the Foreign Intelligence Surveillance Act (FISA), which is due to sunset at the end of 2023. EPIC and its coalition partners urge Congress to require a warrant to search for Americans' communications in Section 702 databases, ensure meaningful judicial review of valid surveillance claims, codify reasonable limits on the scope of Section 702 surveillance programs, and ensure that any surveillance of Americans' communications take place pursuant to statute and with oversight by Congress and the courts.
EPIC has long advocated for reforms to Section 702, including a prohibition on "abouts" collection, a prohibition on backdoor searches of American's communications, and a stronger role for amici. In 2017, EPIC sought and obtained the public release of a report of the U.S. Government detailing the FBI's search through Americans' data collected using Section 702. In November 2022, EPIC urged the Privacy and Civil Liberties Oversight Board (PCLOB) to investigate the use of Section 702 in new contexts—including cybersecurity—and to recommend new and enhanced safeguards. EPIC has also participated as amicus in several cases challenging the use of the state secrets privilege to defend government surveillance programs, including FBI v. Fazaga and Wikimedia v. NSA.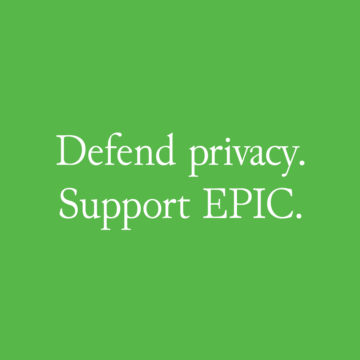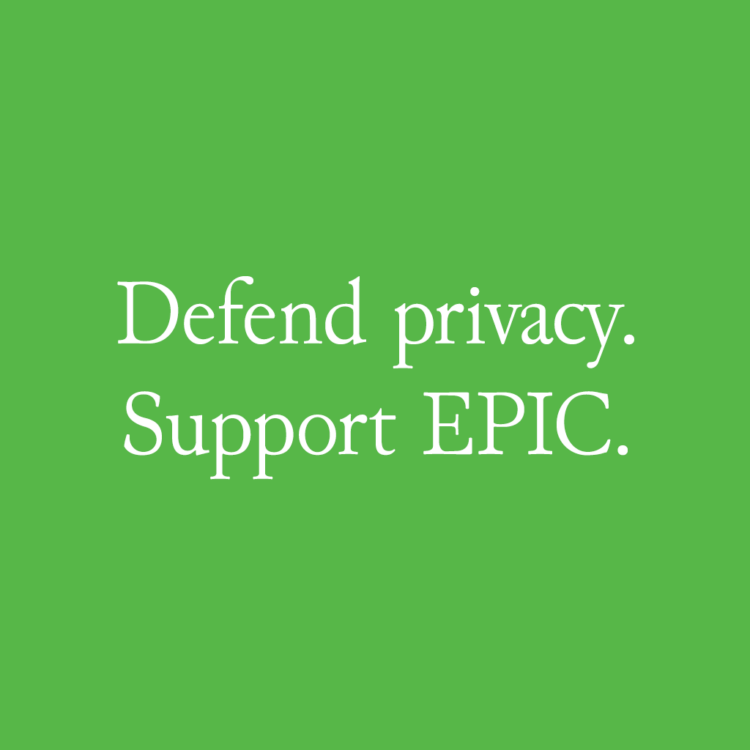 Support Our Work
EPIC's work is funded by the support of individuals like you, who allow us to continue to protect privacy, open government, and democratic values in the information age.
Donate