EPIC Commends FTC's BetterHelp Health Data Settlement
April 14, 2023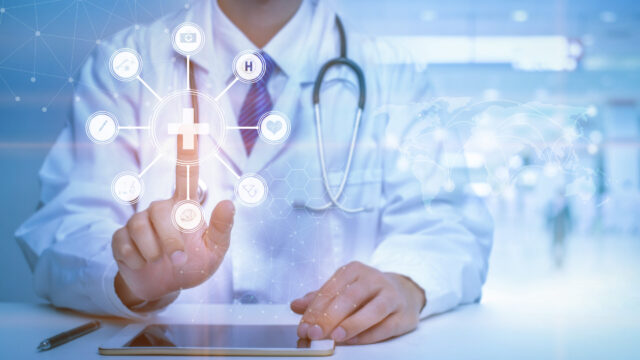 In comments to the Federal Trade Commission, EPIC commended the FTC for taking enforcement action against online counseling company BetterHelp for unfair and deceptive trade practices involving health data. BetterHelp repeatedly broke privacy promises to consumers and used, shared, and sold consumer data "to optimize its advertisements, target potential new customers, and re-target visitors with ads, bringing in hundreds of thousands of new Users, resulting in millions of dollars of additional revenue."
EPIC urged the FTC to approve the proposed consent order and praised several provisions of the settlement. In addition to prohibiting the disclosure of treatment information to third parties for many purposes (including advertising), EPIC applauded the FTC for barring BetterHelp from misrepresenting its data collection and use practices.
EPIC regularly files comments in response to proposed FTC consent orders and complaints regarding business practices that violate privacy rights. Additionally, EPIC has long advocated for health privacy safeguards, both under HIPAA and other laws. EPIC has fought for stronger reproductive privacy protections, including through the establishment of data minimization requirements. Recently, EPIC published an analysis of the FTC's focus on health privacy after the GoodRx enforcement action.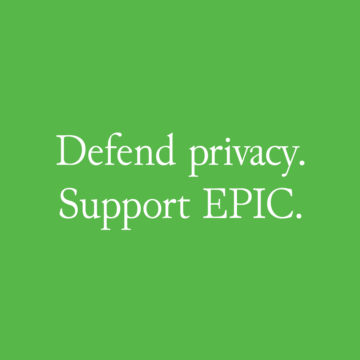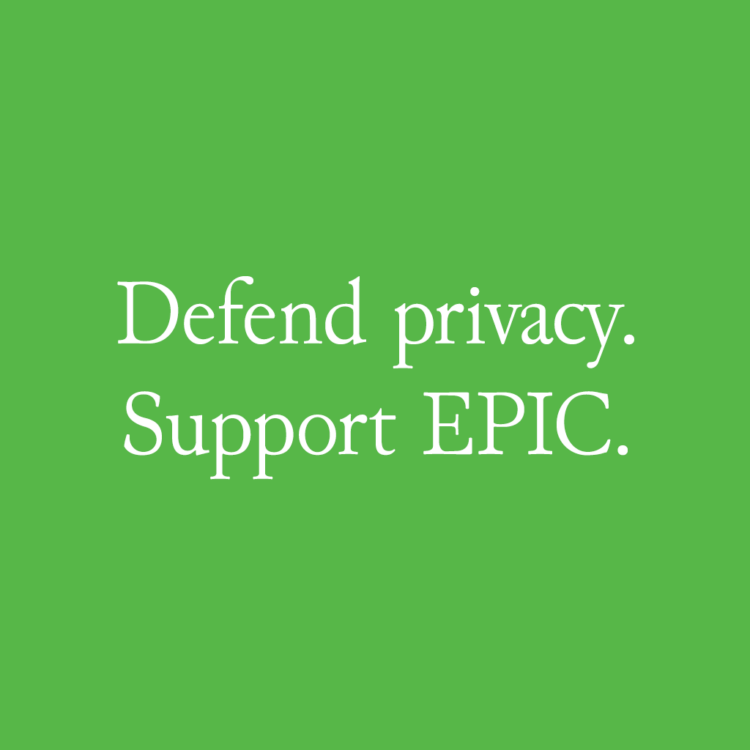 Support Our Work
EPIC's work is funded by the support of individuals like you, who allow us to continue to protect privacy, open government, and democratic values in the information age.
Donate