EPIC Commends Proposed HIPAA Reproductive Health Safeguards, Calls on HHS to Further Strengthen Rule
June 20, 2023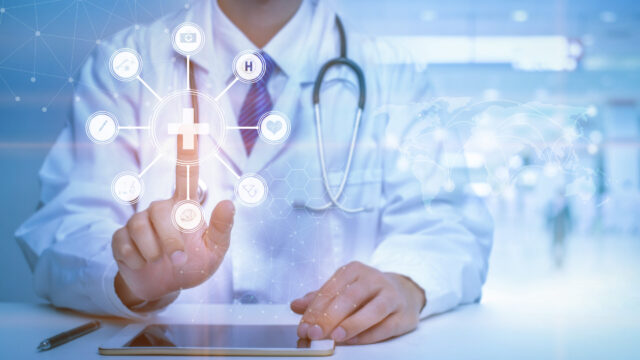 In comments to the Department of Health and Human Services, EPIC praised HHS for proposing new reproductive health safeguards for the Health Insurance Portability and Accountability Act (HIPAA) Privacy Rule and called on the agency to expand those protections. The proposed rule would prohibit doctors and insurers from disclosing protected health information (PHI), including reproductive health information, "sought for the purposes or of conducting a criminal, civil, or administrative investigation into or proceeding against any person in connection with seeking, obtaining, providing, or facilitating reproductive health care that is lawful under the circumstances in which it is provided."
For the proposed rule to effectively protect patient privacy, EPIC recommended that the Privacy Rule: (1) should not limit its scope to "lawful" reproductive health care services and it should require a sworn statement of purpose rather than a simple attestation that the disclosure is not for a prohibited purpose; (2) should establish a warrant standard for law enforcement access to PHI for a permissible purpose; and (3) should prohibit PHI disclosures involved in mandatory reporting regimes where that information could identify a person who has obtained or helped someone obtain an abortion.
EPIC regularly files comments on proposed rules to protect the privacy of personal information and advocates for reproductive privacy and other health privacy protections. EPIC released a statement last year opposing the Supreme Court's rollback of the constitutional right to abortion and published an analysis of reproductive privacy after the overturning of Roe v. Wade.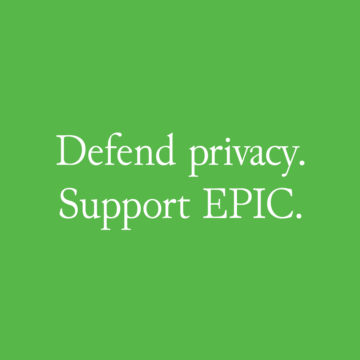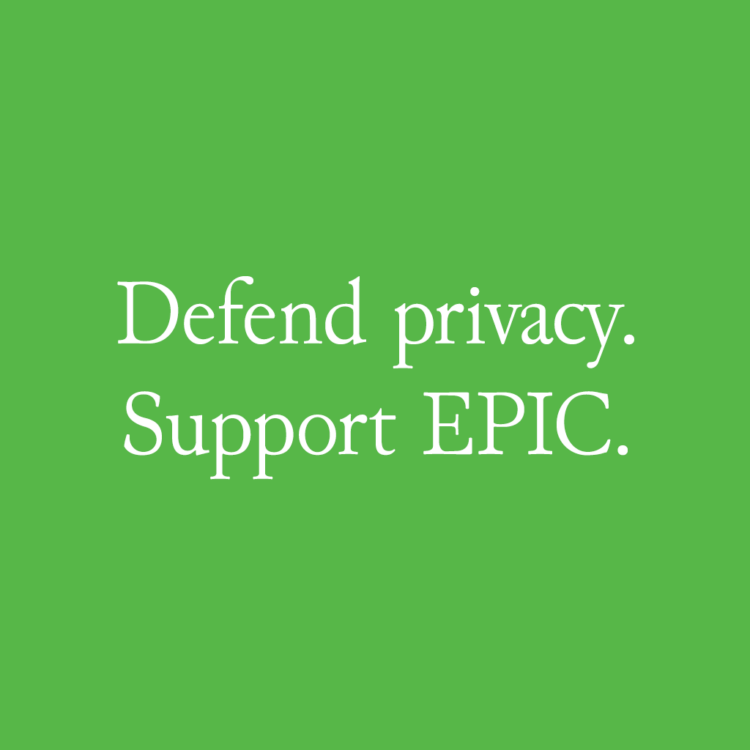 Support Our Work
EPIC's work is funded by the support of individuals like you, who allow us to continue to protect privacy, open government, and democratic values in the information age.
Donate