The Supreme Court Must Not Undermine the Constitutional Right to Privacy
May 3, 2022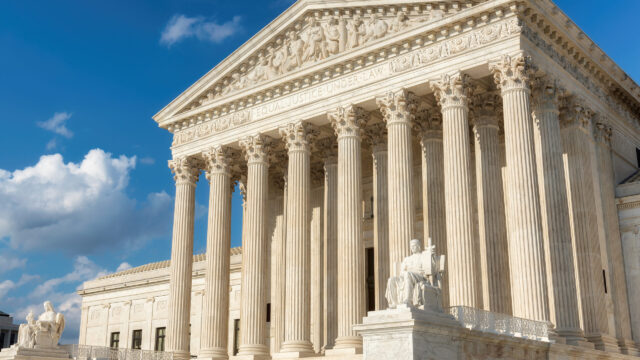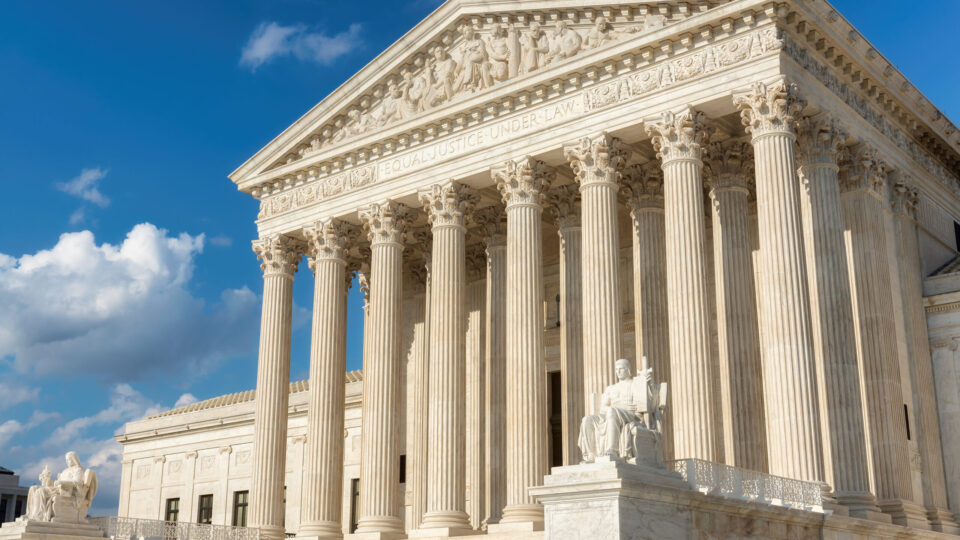 The draft opinion of the U.S. Supreme Court in Dobbs v. Jackson Women's Health Organization, if adopted, would go against more than 50 years of precedent defending the constitutional right to privacy. Privacy is a fundamental right. The Court has long recognized this right as "implicit in the concept of ordered liberty." The right to privacy is rooted not only in the concept of liberty itself but is also central to many of the protections enumerated in the Bill of Rights. And the Court's decision in Roe v. Wade was a timely recognition of the equal and fundamental right of American women to decide whether and when to have children. Taking away this important right to reproductive justice would also have far reaching public health and social welfare consequences, especially on marginalized communities.
The draft opinion threatens not only the right to privacy in personal decisions involving pregnancy but also threatens to undermine a broader set of rights to be free from government intrusion into private life. The draft cites numerous precedents grounded in the right to privacy that would be at risk if the opinion is adopted, including cases on contraception, sexual intimacy, interracial and same-sex marriage, child rearing, and forced sterilization. And the state anti-abortion laws that this draft opinion would activate would put at risk the privacy and confidentiality of medical decisions and information. EPIC stands in solidarity with the advocates and individuals fighting to defend reproductive and women's rights and opposing the effort by members of the Court to erode the constitutional right to privacy.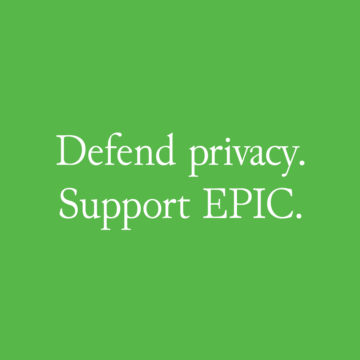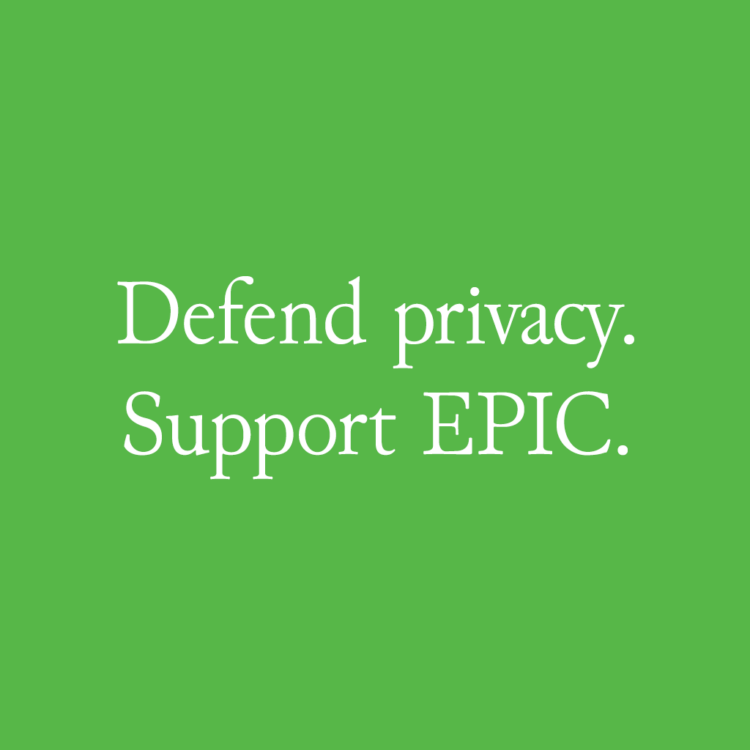 Support Our Work
EPIC's work is funded by the support of individuals like you, who allow us to continue to protect privacy, open government, and democratic values in the information age.
Donate