EPIC Joins Call for FTC Investigation Into Manipulative Design in FIFA Game
June 2, 2022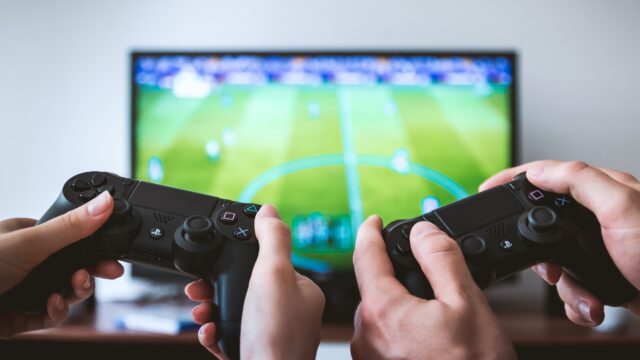 EPIC has joined a letter led by advocacy groups Fairplay and the Center for Digital Democracy in calling on the Federal Trade Commission to investigate video game company Electronic Arts (EA) for unfairly exploiting young users in EA's massively popular game, FIFA: Ultimate Team. In a letter sent to the FTC, the advocates described how the use of loot boxes and virtual currency in FIFA: Ultimate Team exploits the many children who play the game, especially given their undeveloped financial literacy skills and poor understanding of the odds of receiving the most desirable loot box items.
Citing the EPIC International Champion of Freedom Norwegian Consumer Council's recent report, Insert Coin: How the Gaming Industry Exploits Consumers Using Lootboxes, the advocates' letter details how FIFA: Ultimate Team encourages gamers to engage in a constant stream of microtransactions as they play the game. Users are able to buy FIFA points, a virtual in-game currency, which can then be used to purchase loot boxes called FIFA packs containing mystery team kits; badges; and player cards for soccer players who can be added to a gamer's team. 
Among the 10 questions the advocates asked the FTC to investigate was "What does it mean that FIFA packs are "dynamically generated? Does EA use data-driven techniques to manipulate game players' odds of receiving certain player cards? Relatedly, does EA use the data it collects about young people's favorite teams and players and spending habits to market FIFA packs to individual game players?" Just last month, EPIC urged the FTC to promulgate a data minimization rule to protect children from harmful data collection. EPIC has long advocated for students' and children's privacy protections and regularly calls on the FTC to curb data abuses.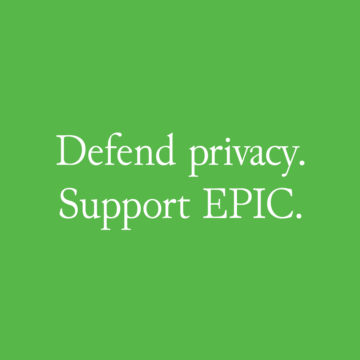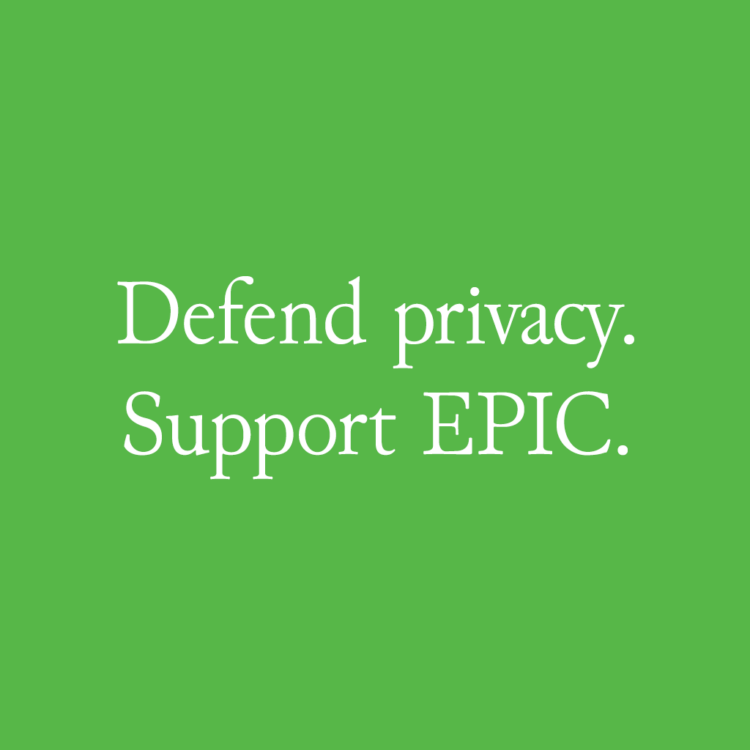 Support Our Work
EPIC's work is funded by the support of individuals like you, who allow us to continue to protect privacy, open government, and democratic values in the information age.
Donate