EPIC Joins Call for FTC to Investigate YouTube's Tracking and Targeting of Children
August 25, 2023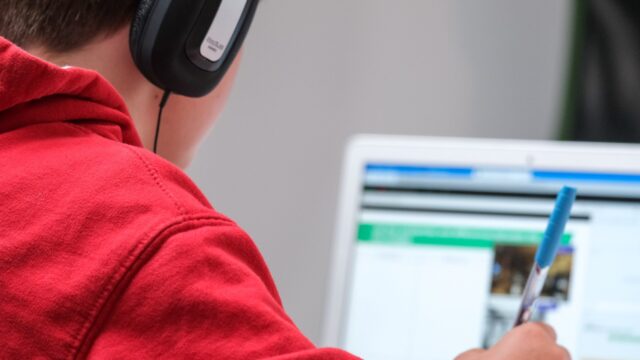 EPIC has joined a letter by Fairplay and the Center for Digital Democracy calling on the Federal Trade Commission to investigate new research indicating that YouTube and Google are tracking and targeting ads at viewers of "made for kids" videos—an apparent violation of the Children's Online Privacy Protection Act and Google's 2019 settlement with the FTC. The research comes from a report by Adalytics, an advertising performance optimization platform.
"We urge the Commission to determine the extent and purpose of these apparent data collection practices, and to determine whether YouTube and Google are using the data of children under 13 to target them with advertising," the letter reads. "All violations of COPPA and the FTC Act should be addressed to the full extent of the Commission's authority, up to and including financial penalties, algorithmic disgorgement, and a ban on monetizing the personal data of minors."
"Google committed in 2019 that it would stop serving personalized ads on 'made for kids' YouTube videos, but Adalytics research shows that this harmful practice is still happening," EPIC Deputy Director Caitriona Fitzgerald said. "Big Tech has shown time and time again that it cannot be trusted to protect Americans' privacy."
EPIC has long advocated for the FTC to take enforcement action against companies that violate the privacy and misuse the personal data of adults and children. In 2010, EPIC filed the complaint about Google Buzz that led to the FTC's first consent decree with the company.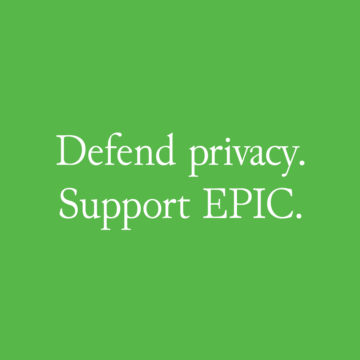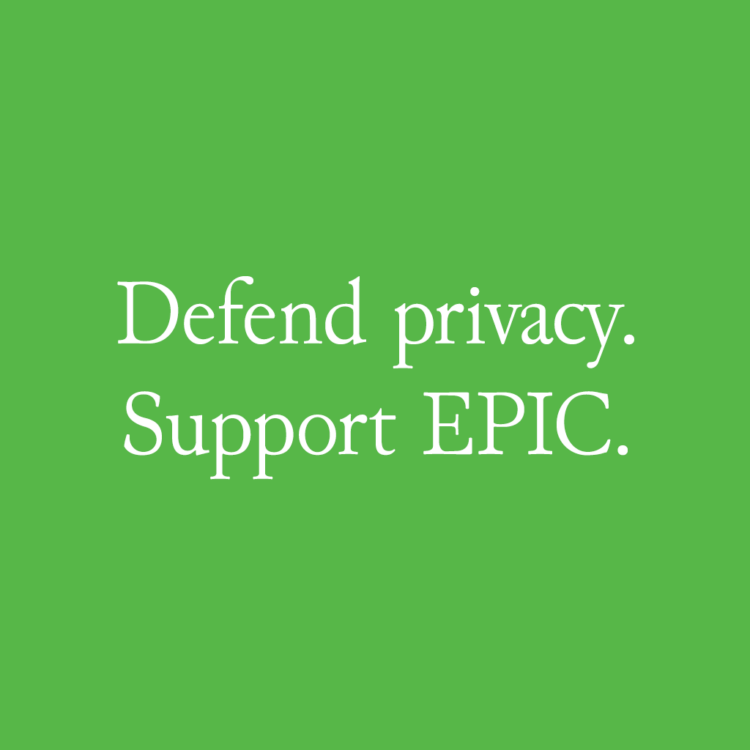 Support Our Work
EPIC's work is funded by the support of individuals like you, who allow us to continue to protect privacy, open government, and democratic values in the information age.
Donate