EPIC Joins Letter Urging Senator Schumer to Address AI's Climate Impacts
September 12, 2023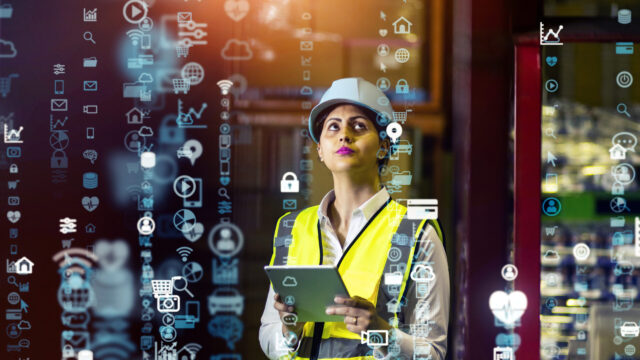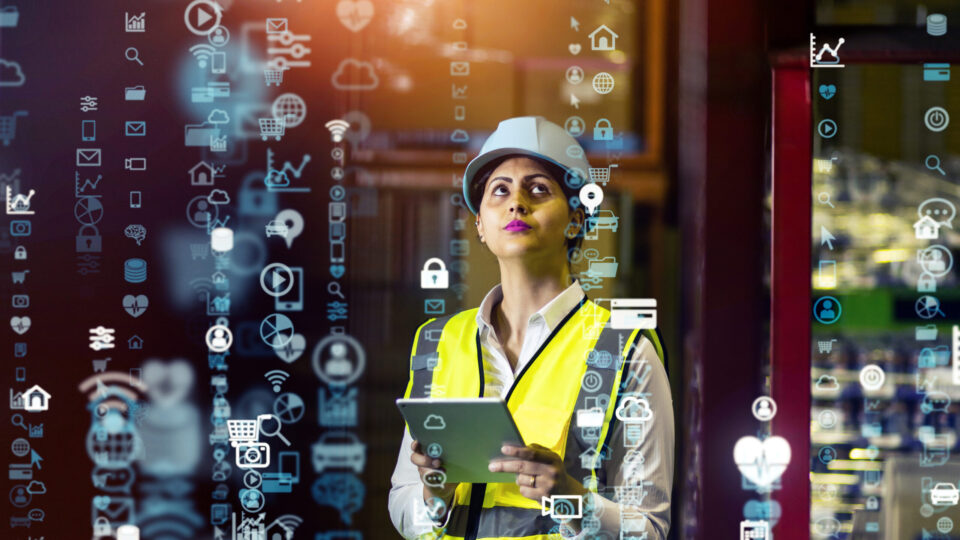 EPIC joined a coalition of environmental groups, anti-hate-speech organizations, and tech watchdogs to send a letter urging Senate Majority Leader Chuck Schumer to include climate considerations while considering how to regulate AI technologies such as machine-learning tools and generative AI. The letter described two ways in which AI tools are accelerating climate change and posing a threat to human life: using massive amounts of energy and resources, and facilitating climate change denialism.
The letter explains how tech companies' energy use will dwarf most cities' use many times over as AI tools are implemented and draw heavily on water resources. It also explains how new tools such as large language models make climate disinformation cheaper and easier to produce in a variety of languages.
The letter urges Senator Schumer to consider a variety of regulatory approaches to address these harms, such as requiring companies to publicly report the energy and resources used by AI tools, to study and implement defenses against climate disinformation, and to ensure that companies and leaders may be held liable for harms created by their tools, among other interventions.
This letter fits into EPIC's ongoing work on issues presented by new AI tools.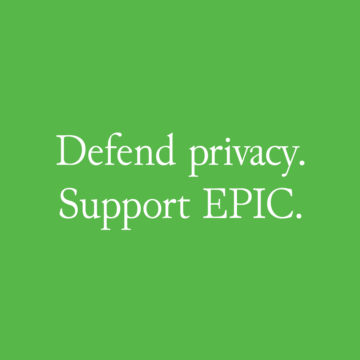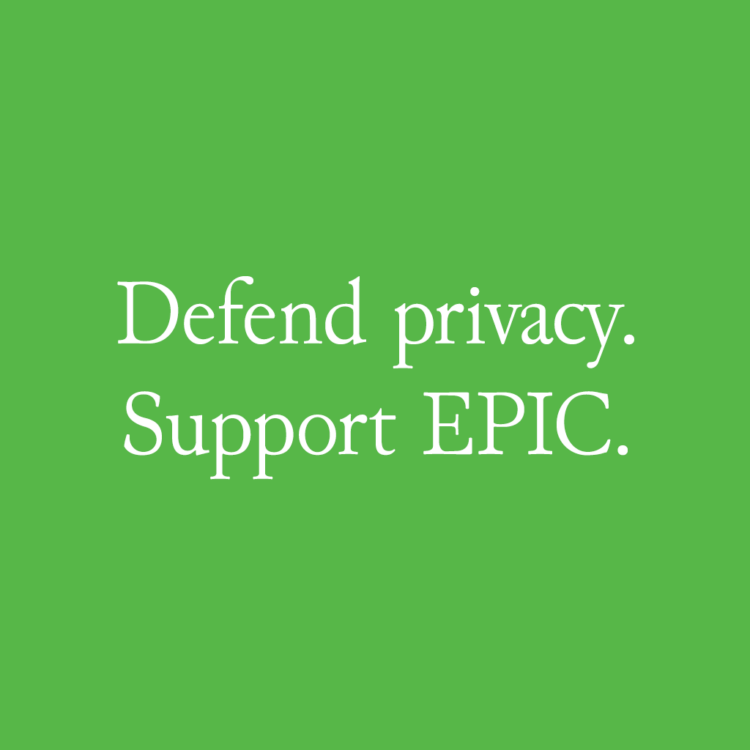 Support Our Work
EPIC's work is funded by the support of individuals like you, who allow us to continue to protect privacy, open government, and democratic values in the information age.
Donate