EPIC Joins NCLC Coalition Reply Comments on Robotexts and Online Consents
June 7, 2023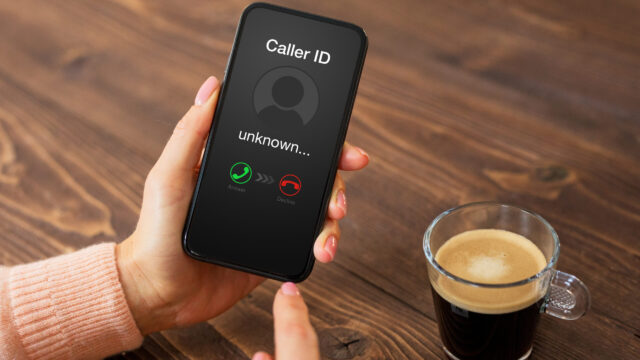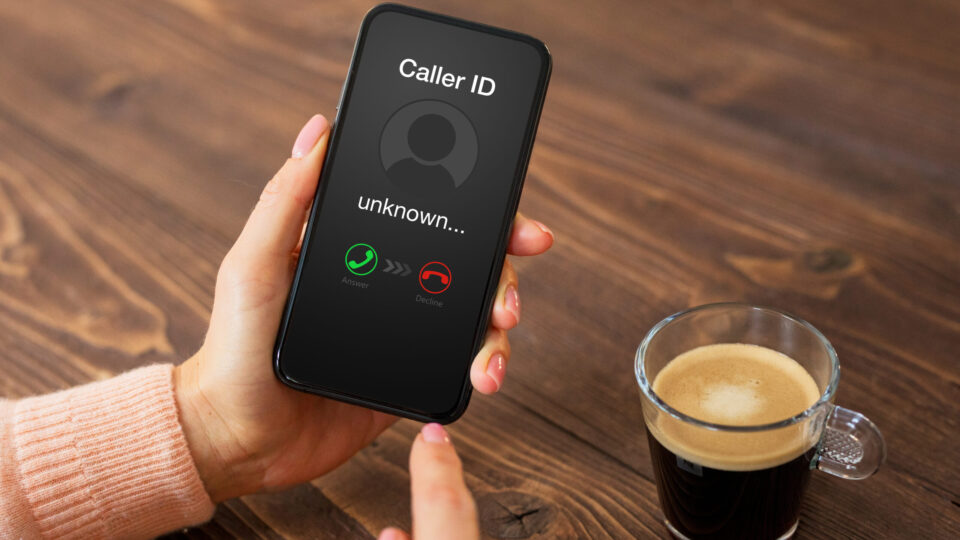 On June 6, the National Consumer Law Center—joined by EPIC and eight other consumer advocacy organizations—submitted reply comments to the Federal Communications Commission urging the FCC not to proceed with its proposed modified rules and instead enforce the stronger, existing rules regarding consent to receive texts and prerecorded telemarketing calls.
The existing regulations under the Telephone Consumer Protection Act (TCPA) and Telemarketing Sales Rule (TSR) state that the seller or their agent are the only entities able to obtain consent from the consumer, meaning that lead generation and telemarketing organizations cannot resell a single consumer consent to multiple companies. Under the E-Sign Act, per the terms of the TCPA and TSR a consumer cannot consent to receive calls from thousands of marketing partners listed on the other side of a hyperlink, as the consumer could not have had the intent to sign such an agreement. Additionally, the reply comment cites to support from other commenters that the practice of lead generators sharing consents is a major contributing factor in the proliferation of unwanted telemarketing calls.
EPIC routinely participates in regulatory and legislative processes concerning robocalls and files amicus briefs in robocall cases.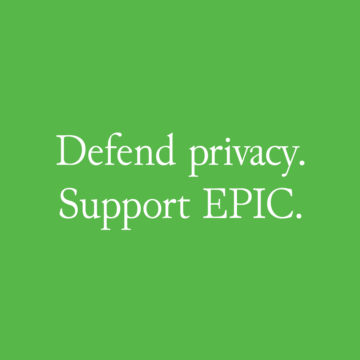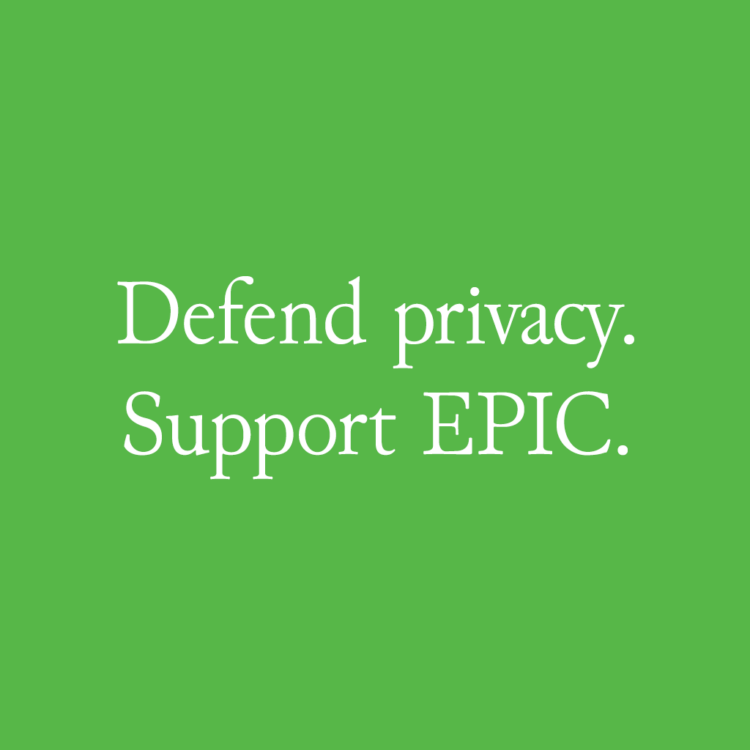 Support Our Work
EPIC's work is funded by the support of individuals like you, who allow us to continue to protect privacy, open government, and democratic values in the information age.
Donate