EPIC Letter to White House Emphasizes Need for More Staff, Resources for AI Oversight
October 24, 2023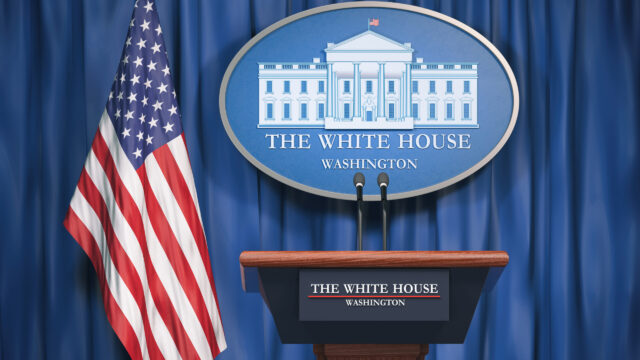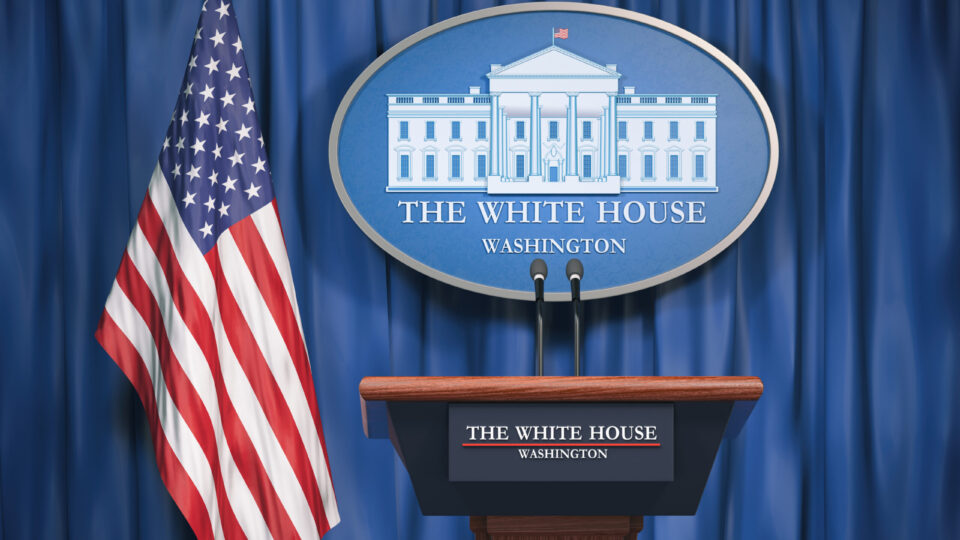 EPIC sent a letter to the White House ahead of the forthcoming Executive Order on AI urging the Biden-Harris Administration to prioritize building agency workforce and resources for AI oversight and accountability.
EPIC specifically recommended directing increased resources to agencies to ensure compliance with existing and future AI transparency requirements, using the National AI Research Resource to model responsible AI governance, and supporting efforts by the Office of Management and Budget and the Office of Science and Technology Policy to make information about government use of AI more accessible and user-friendly. EPIC also called on the Office of Management and Budget to update its E-Government Act guidance on agencies' mandated privacy impact assessments to include AI impact requirements. These recommendations will help ensure that there is as much focus put on AI transparency and accountability as there is on development and procurement—oversight that is essential for ensuring responsible government use of AI.
EPIC regularly advocates for commonsense AI regulations, including requirements for increased transparency and accountability.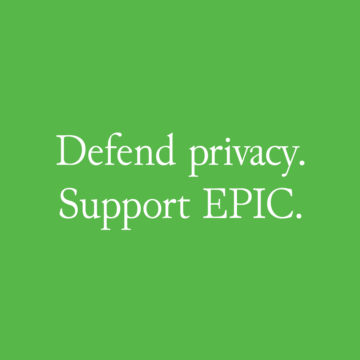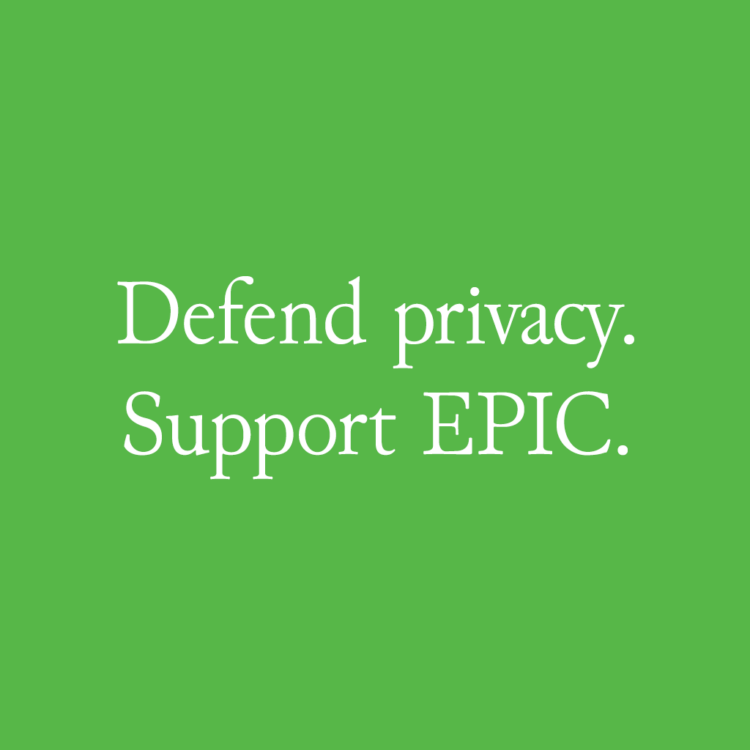 Support Our Work
EPIC's work is funded by the support of individuals like you, who allow us to continue to protect privacy, open government, and democratic values in the information age.
Donate