EPIC Renews Call for FISA Section 702 Reform Following New Disclosures of Unlawful FBI Backdoor Searches
February 10, 2023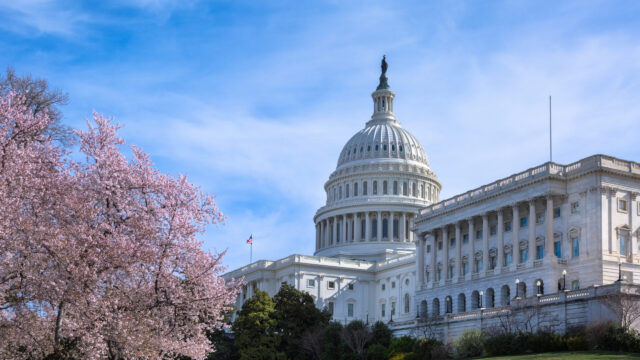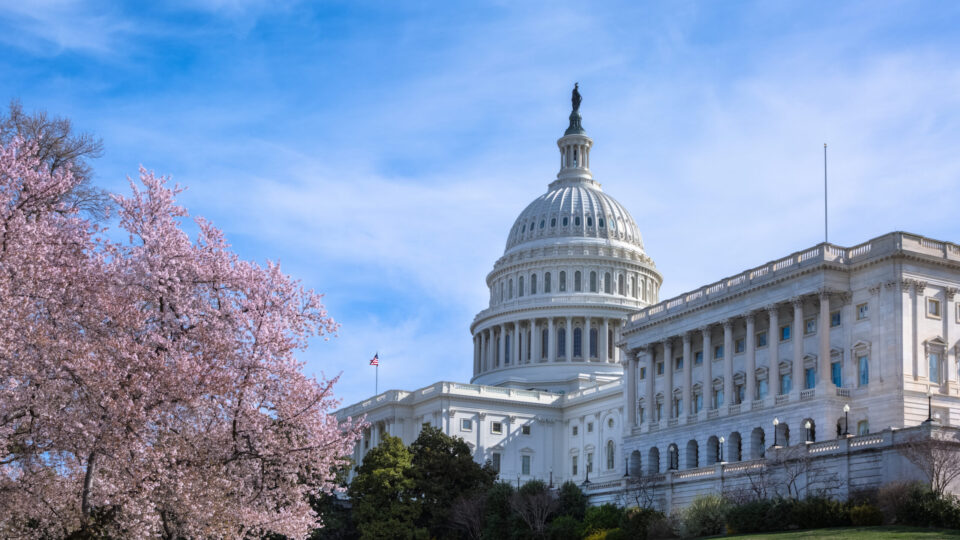 A newly released government audit revealed details about the Federal Bureau of Investigation (FBI)'s abuse of its access to foreign intelligence information collected under Section 702 of the Foreign Intelligence Surveillance Act (FISA). Section 702, which is due to expire at the end of 2023, authorizes the government to target foreigners for surveillance and acquire their internet communications with the compelled cooperation of U.S. service providers. According to the audit, highlighted in a Wired report today, FBI personnel conducted unlawful searches of Section 702 databases on numerous occasions, including searches relating to a member of Congress, a local political party, and a tip based on racial profiling.
For years, EPIC has advocated for a ban on warrantless backdoor searches, arguing that the FBI's query and use Section 702 data in routine criminal investigations entirely unrelated to national security without a warrant—or even an individualized court order—raises Fourth Amendment concerns. Most recently, EPIC urged the Privacy and Civil Liberties Oversight Board to recommend prohibiting warrantless backdoor searches and has joined a coalition of civil liberties groups proposing broader reform to Section 702. EPIC is also committed to increasing transparency around the FBI's Section 702 activities. In EPIC v. NSD, EPIC obtained a report containing important information about the FBI's use of Section 702 authority.
EPIC recently published an overview of Section 702 as part of a new blog series focused on explaining Section 702 and the need to reform it.
Jeramie Scott, EPIC Senior Counsel & Director of the Project on Surveillance Oversight, released the following statement about the recently declassified report regarding the FBI's abuses of Section 702:
"There is a reason EPIC has spent years advocating for reform of Section 702 and for the end of the backdoor search loophole the FBI uses to conduct warrantless searches—these searches are ripe for abuse. The FBI has proven this over and over again. These latest revelations are only the latest in a string of improper FBI searches that violate Americans' privacy. Congress must enact serious reform of Section 702 or let the authority expire."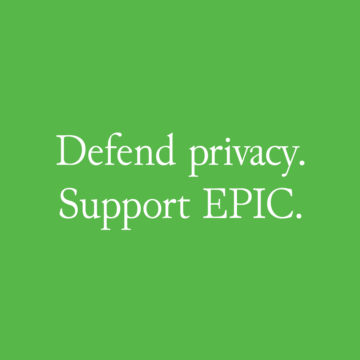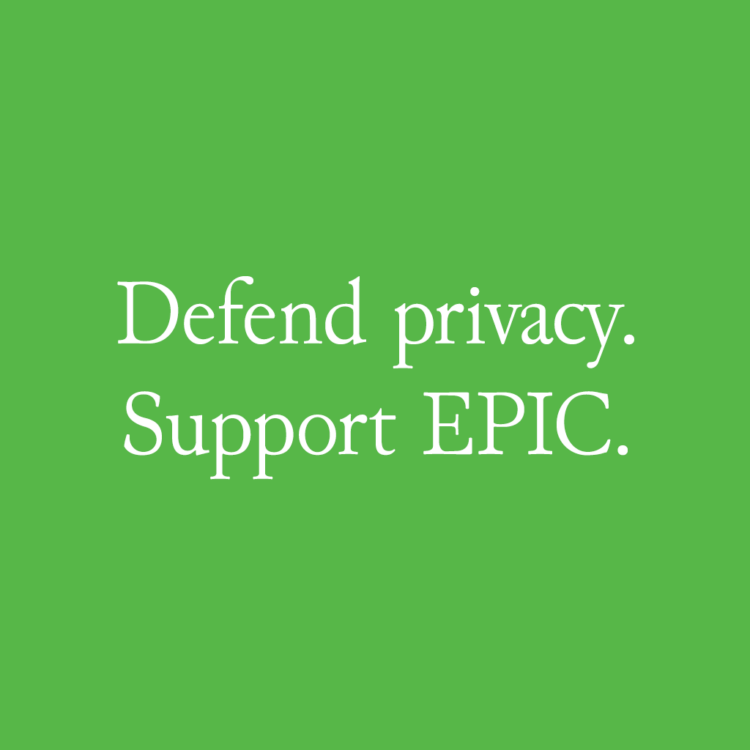 Support Our Work
EPIC's work is funded by the support of individuals like you, who allow us to continue to protect privacy, open government, and democratic values in the information age.
Donate