EPIC Statement on Reintroduction of Fourth Amendment Is Not For Sale Act
July 18, 2023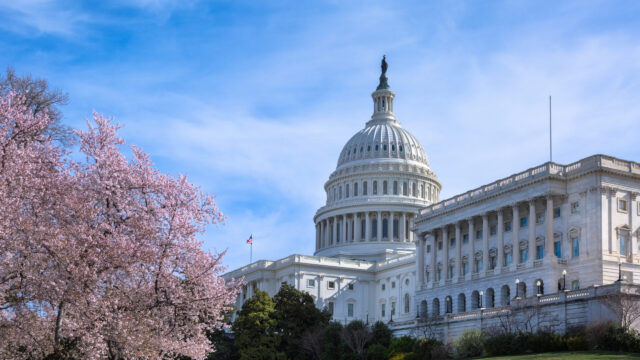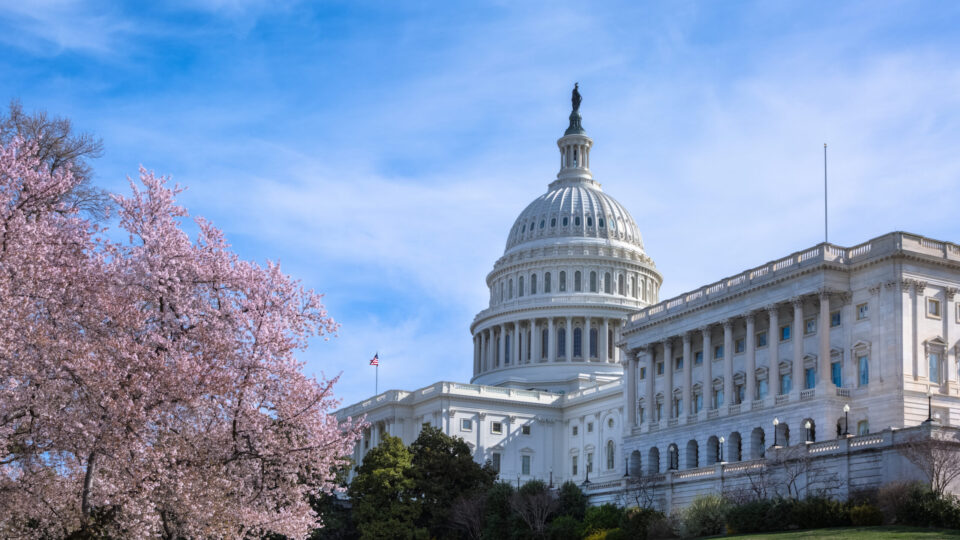 On July 19, the House Judiciary Committee will mark up the Fourth Amendment Is Not For Sale Act, which would prohibit intelligence agencies and law enforcement from purchasing Americans' data without a warrant, thus closing a loophole in Fourth Amendment protections. The reintroduction of this bipartisan bill—co-sponsored by Reps. Davidson, Nadler, Biggs, Lofgren, Buck, Jayapal, Massie, and Jacobs—comes several days after the passage of a similar amendment to the National Defense Authorization Act (NDAA).
"EPIC applauds the reintroduction of the Fourth Amendment Is Not For Sale Act, which would close the loophole that allows law enforcement to purchase data from data brokers as a run around the Fourth Amendment. This bill is the latest sign of bipartisan support in Congress to tackle the government's warrantless purchase of Americans' personal data, such as location information and internet records, in circumvention of the Fourth Amendment and statutory protections." – Caitriona Fitzgerald, EPIC Deputy Director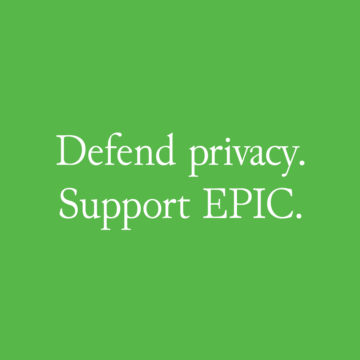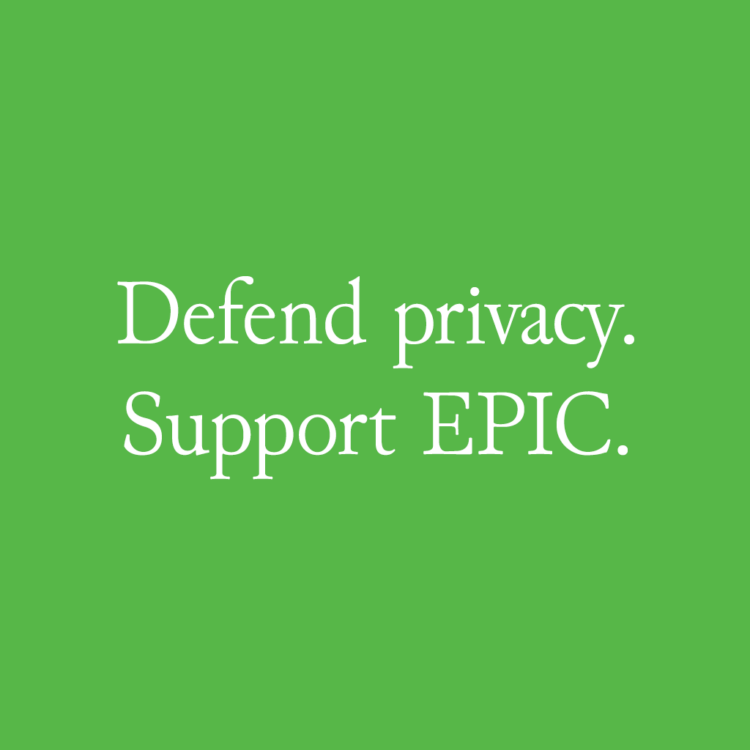 Support Our Work
EPIC's work is funded by the support of individuals like you, who allow us to continue to protect privacy, open government, and democratic values in the information age.
Donate