EPIC Supports Senators' Call for TSA to Halt the Use of Facial Recognition
February 10, 2023
Today in a letter to TSA Administrator David Pekoske, Senators Ed Markey (D-Mass.), Jeff Merkley (D-Ore), Cory Booker (D-NJ), Elizabeth Warren (D-Mass.), and Bernie Sanders (I-Vt.) urged TSA to halt the agency's use of facial recognition technology. TSA is currently using facial recognition at 16 U.S. airports with plans to continue its expansion. The Senators called TSA's use of facial recognition "alarming" and "a risk to civil liberties and privacy rights." The Senators state "American's civil rights are under threat when the government deploys this technology on a mass scale, without sufficient evidence that the technology is effective on people of color and does not violate American's right to privacy."
EPIC has previously called on Congress to suspend of TSA's use of facial recognition and urged lawmakers to halt the funding for the program. In comments directly to TSA, EPIC warned that "the use of facial recognition completely lacks the safeguards necessary to even consider its implementation."
Jeramie Scott, EPIC Senior Counsel & Director of the Project on Surveillance Oversight, released the following statement on the call for TSA to halt the use of facial recognition:
"Facial recognition is a dangerous and invasive surveillance technology that lacks federal safeguards and can too easily be expanded. TSA should end its facial recognition program as a step towards reeling back-in the use of facial recognition by the federal government. We must not sit idly by while the infrastructure for mass face surveillance is created. A perilous technology like facial recognition should not even be considered by the federal government, even for identity verification, before strict regulations are put in place to protect privacy, civil rights, and civil liberties and decisions are made on how it should be used if at all."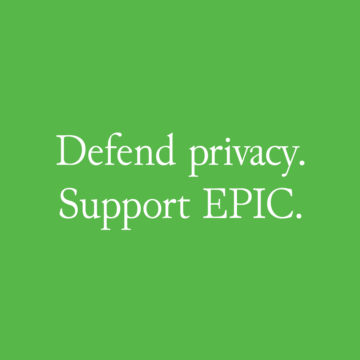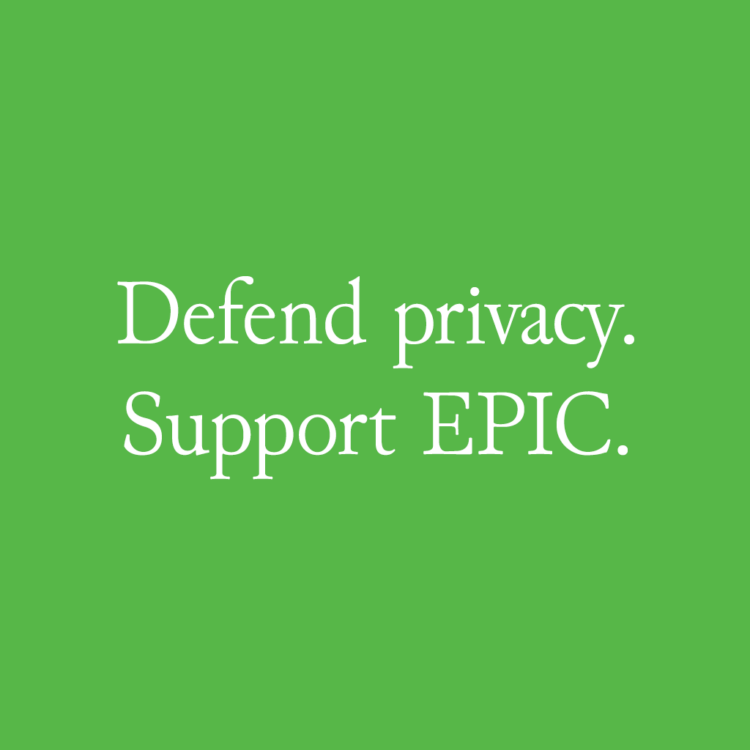 Support Our Work
EPIC's work is funded by the support of individuals like you, who allow us to continue to protect privacy, open government, and democratic values in the information age.
Donate