EPIC to Maryland Legislators: Enact a Strong Biometric Privacy Law
February 8, 2023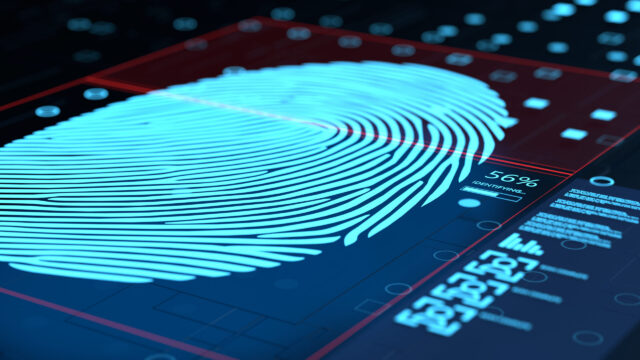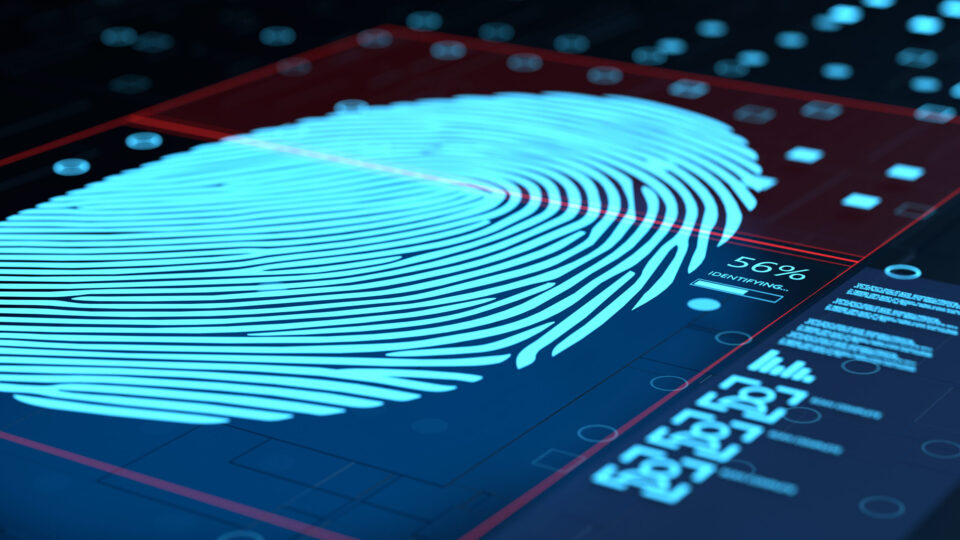 Jake Wiener, Counsel in EPIC's Project on Surveillance Oversight, will testify this afternoon at a Maryland Senate Finance Committee hearing on SB169, a bill to enact a biometric information privacy law in Maryland.
"A person's biometric data is linked to that person's dignity, autonomy, safety, and identity." Mr. Wiener submitted in his written testimony, "Unlike a password or account number, a person's biometrics cannot be changed if they are compromised. SB169 would protect Marylanders by requiring that the use and retention of biometric data is minimized and that data is kept secure." He also urged the Committee to ensure the law has a strong private right of action.
HB259 is modeled after the Illinois Biometric Information Privacy Act (BIPA). Passed in 2008, BIPA has been referred to as one of the most effective and important privacy laws in America. EPIC also submitted a recent case study on the Illinois law written by EPIC Advisory Board member Woody Hartzog.
EPIC's Senior Counsel and Director of the Surveillance Oversight Project Jeramie Scott testified before the Maryland House of Representatives on an earlier version of the bill last year. EPIC previously filed an amicus brief in Rosenbach v. Six Flags, in which the Illinois Supreme Court unanimously decided that consumers can sue companies that violate the state's biometric privacy law. [Watch the hearing.]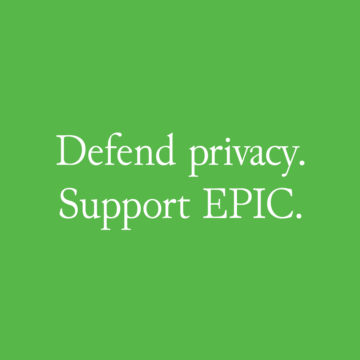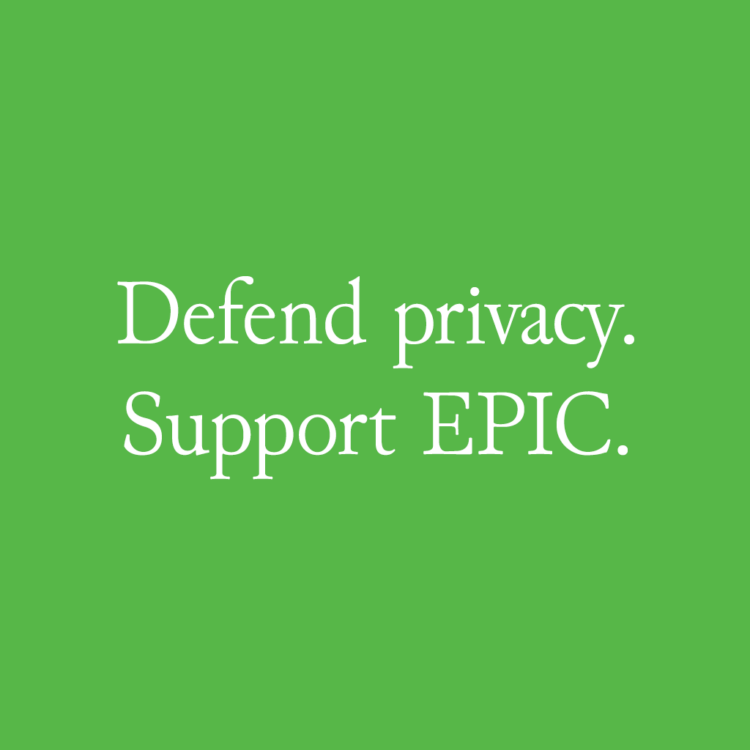 Support Our Work
EPIC's work is funded by the support of individuals like you, who allow us to continue to protect privacy, open government, and democratic values in the information age.
Donate