EPIC to NY City Council: Pass Bills Banning Facial Recognition in Businesses and Housing
May 3, 2023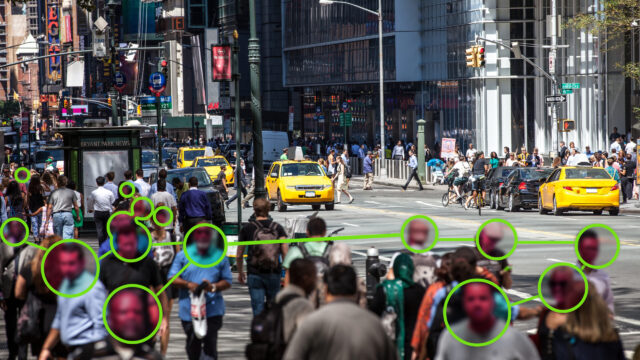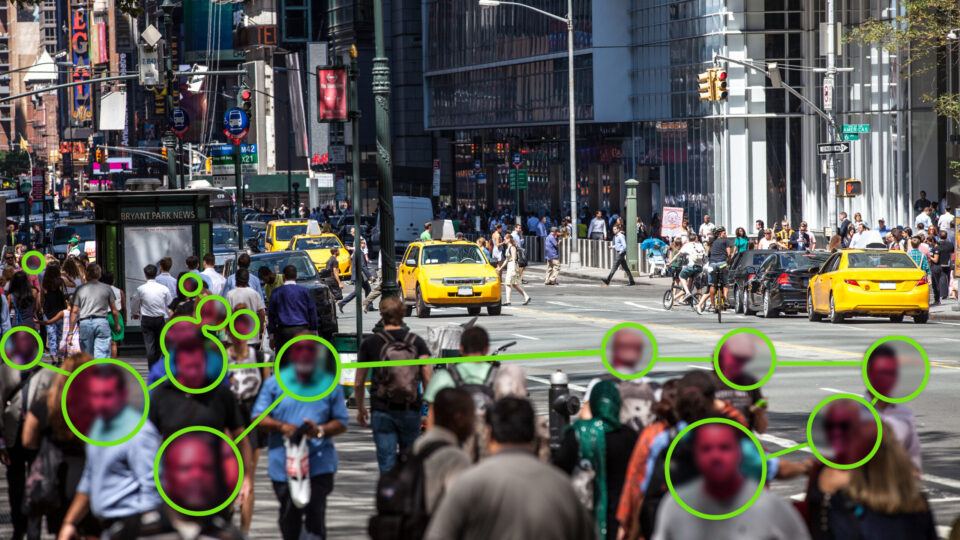 Jake Wiener, Counsel in EPIC's Project on Surveillance Oversight, testified today and submitted written testimony before the New York City Council's Committees on Technology and Civil and Human Rights. The Committees are considering two bills: Int 1014-2023 banning face surveillance in places of public accommodation and Int 1024-2023 banning face surveillance by landlords.
Mr. Wiener urged the Council to pass both bills with amendments to avoid loopholes that could impact employees and independent workers. He also pointed out the need for a private right of action in Bill 1014-2023. In his testimony, Mr. Wiener described how facial recognition can "destroy our privacy and effectively close off traditionally public spaces." He asked the Council to consider how biometric monitoring can enable unavoidable surveillance including location tracking, and noted that facial recognition has not been shown to reduce crime.
EPIC Senior Counsel Jeramie Scott previously testified before the Council in February, urging the Council to draft bills banning facial recognition in places of public accommodation. The hearings comes after facial recognition was used to deny entry into Radio City Music Hall to a mother chaperoning her daughter's Girl Scout troop because she works for a law firm that has litigation against MSG Entertainment Corp., the owner of the venue. A video recording of the hearing is available on the NY City Council website.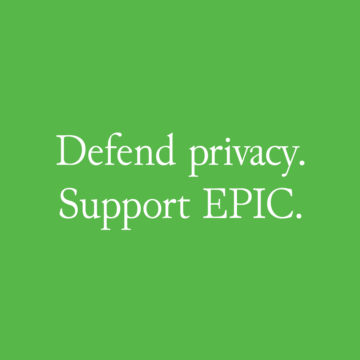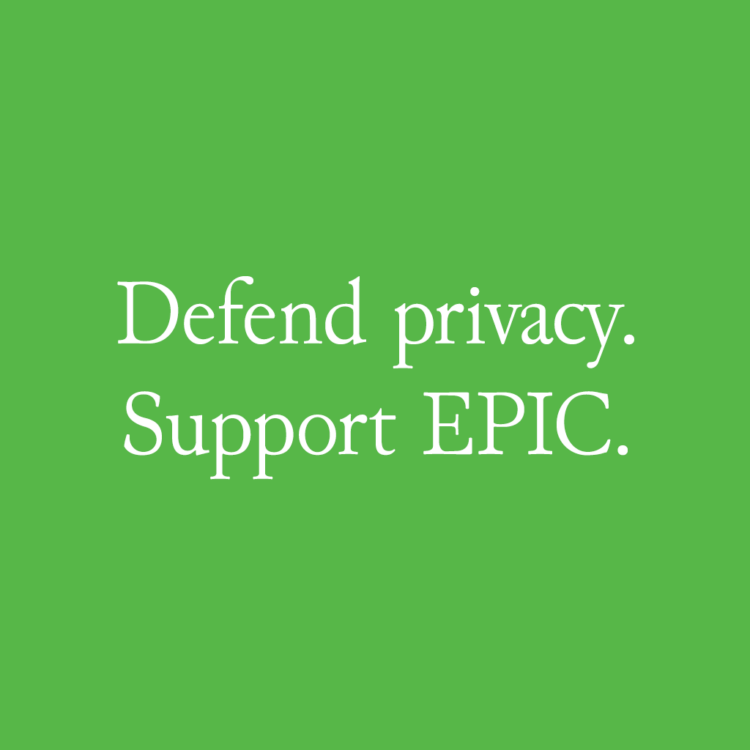 Support Our Work
EPIC's work is funded by the support of individuals like you, who allow us to continue to protect privacy, open government, and democratic values in the information age.
Donate