EPIC Urges FCC to Safeguard Next Generation 911 Data
August 14, 2023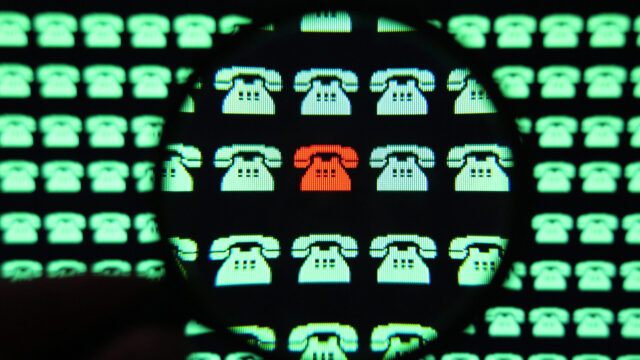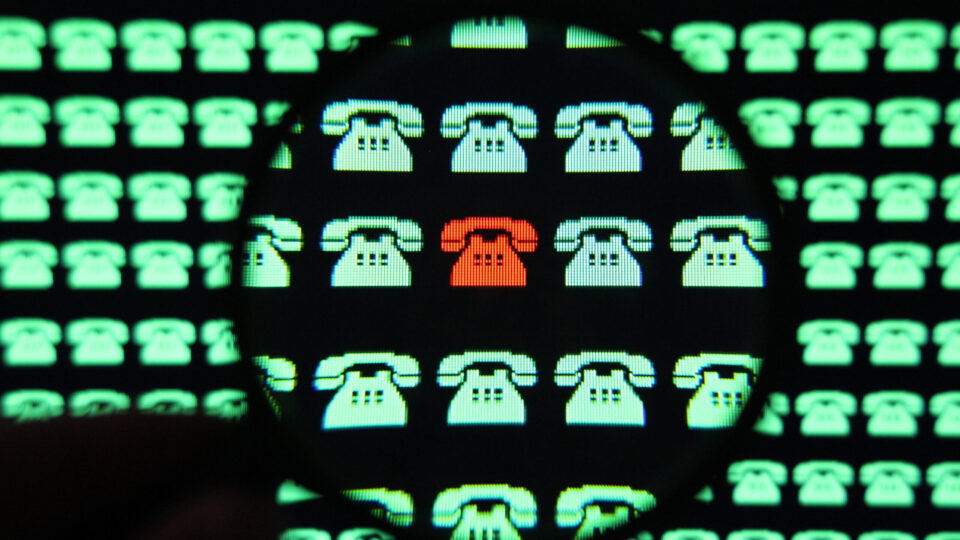 On August 9, EPIC urged the Federal Communications Commission to prioritize privacy and cybersecurity in its rulemaking on deploying Next Generation 911 (NG911) technologies. NG911 is expected to enable transmission of photos, videos, health records, and other data—not merely voice or text—to support first responders and other emergency personnel. EPIC's comments highlighted concerns about threats inherent to NG911 voiced by the Cybersecurity and Infrastructure Security Agency as well as by the FCC's advisory Communications Security, Reliability and Interoperability Council. EPIC also reiterated concerns about misuse of data by authorized entities.
EPIC advocates for improved safeguards for location data, the privacy and security of emergency assistance requests, greater consumer protection from the unsavory practices of data brokers, and regularly files comments with the FCC.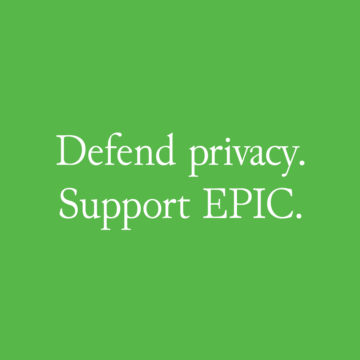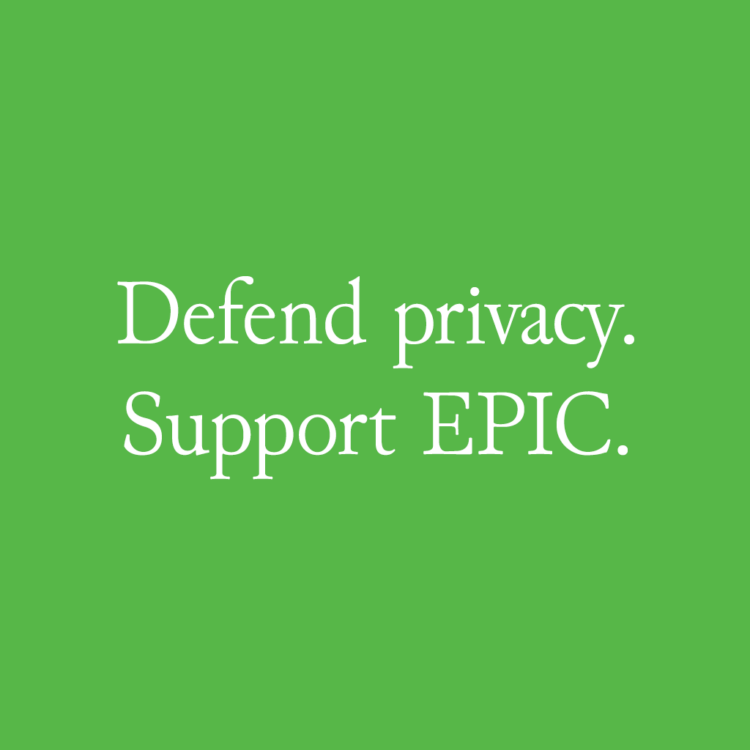 Support Our Work
EPIC's work is funded by the support of individuals like you, who allow us to continue to protect privacy, open government, and democratic values in the information age.
Donate