EPIC Urges FCC to Safeguard Precise 911 Location Data Before Mandating Collection
February 23, 2023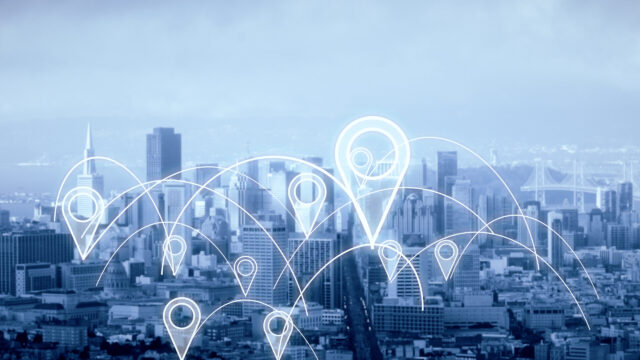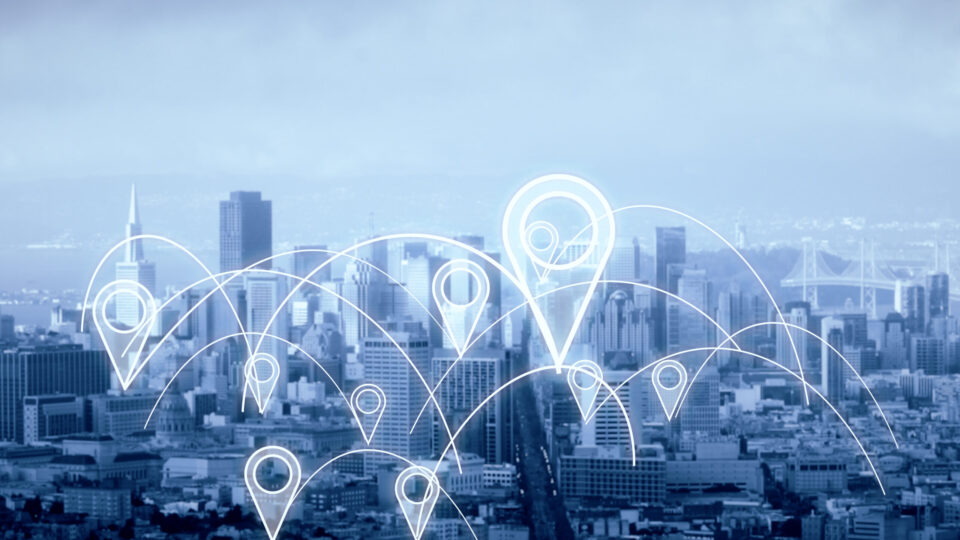 Last week, EPIC urged the FCC to clarify the privacy and security rules carriers must follow if and when the carriers are required to collect more precise location data for 911 call routing. The FCC has proposed that all carriers collect handset location data to improve 911 call routing. Currently, only some carriers collect such precise location data.
EPIC's comments called attention to the danger of creating new troves of precise location data without first ensuring that the information is safeguarded. EPIC cited to the major carriers' recent sale of consumer location data (including emergency location data), the heightened sensitivity of handset location data, and the harms suffered by vulnerable individuals as a result of misuse of location data.
EPIC argued that the Commission should not set a deadline for carriers to collect handset location data without first setting strong and clear privacy and security rules. EPIC recommended that the agency apply its existing privacy rules for dispatch location data to device-level routing data, including rules that hold carriers responsible for misuse by the third parties with whom carriers share emergency location data. EPIC urged the Commission to adopt data minimization principles and require carriers to routinely delete 911 location data. EPIC also urged the FCC to clarify explicitly that 911 location data would not be made available to law enforcement for investigative purposes (unless related to the purpose of the call).
EPIC advocates for improved safeguards for location data, the privacy and security of emergency assistance requests, greater consumer protection from the unsavory practices of data brokers, and regularly files comments with the FCC.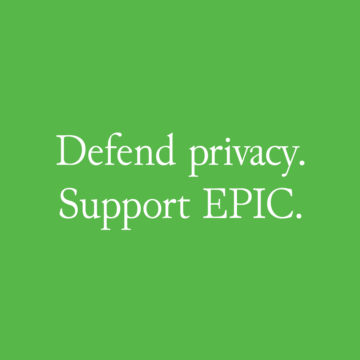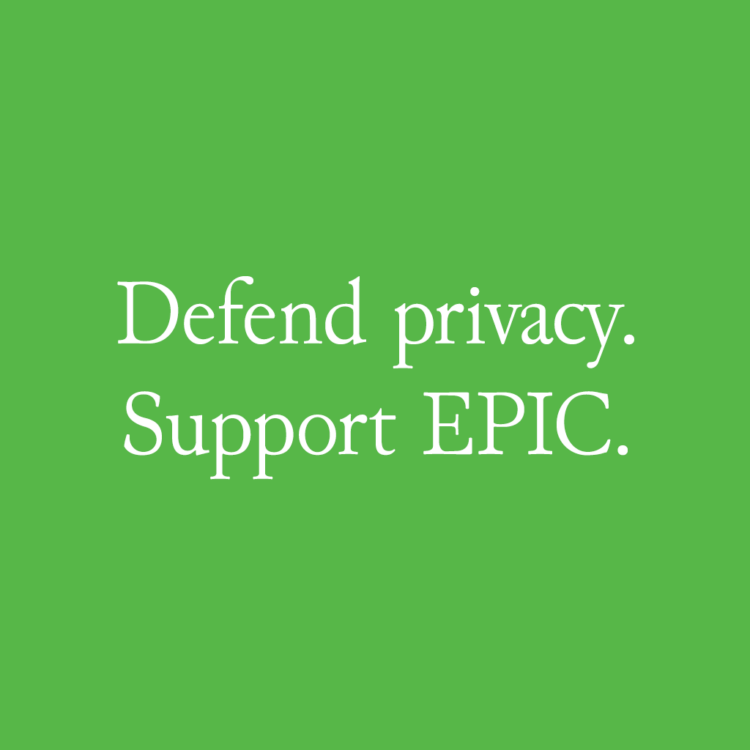 Support Our Work
EPIC's work is funded by the support of individuals like you, who allow us to continue to protect privacy, open government, and democratic values in the information age.
Donate