EPIC Urges Postal Service to Reverse Plans to Expand Law Enforcement Access to Customer Data
January 20, 2022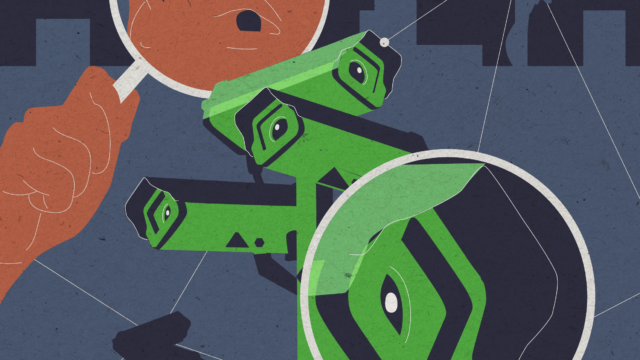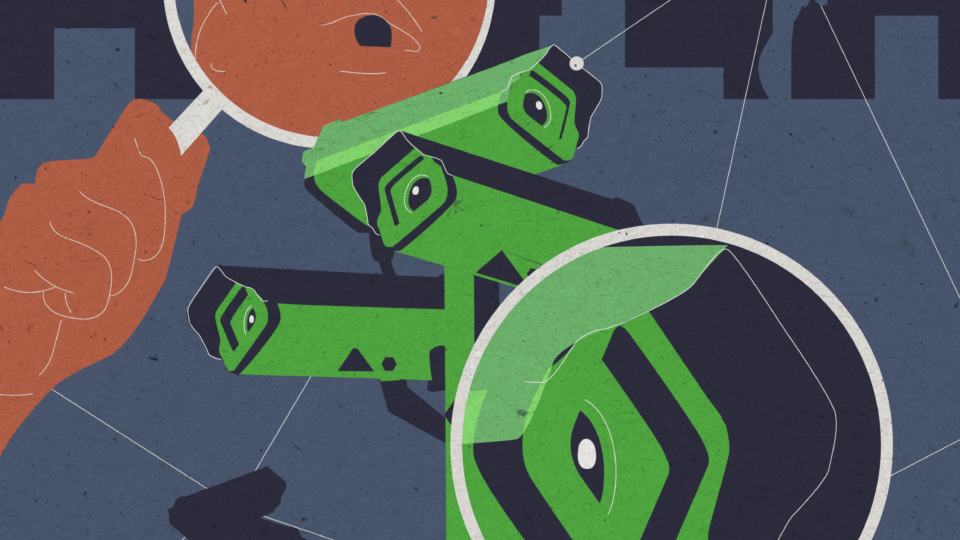 In comments to the U.S. Postal Inspection Service (USPIS), EPIC urged the agency to reverse a system of records expansion that would pull data from U.S. Postal Service customers for use by the law enforcement wing of the Postal Service. The proposed modification would give the USPIS access to information used for package tracking and other services, including customers' home addresses, IP-addresses, phone numbers, and emails. USPIS staff could use this data for "link analysis" and other surveillance activities.
EPIC's comments highlighted the conflicts of interest inherent in housing a law enforcement agency within a government corporation offering basic services to the public. EPIC also noted the agency's troubled history of persecuting the LGBTQ community and more recent abusive surveillance practices to illustrate the threats to Postal Service customers from expanded data collection. These comments build upon recent filings in EPIC's case to enforce the E-Government Act against the Inspection Service, EPIC v. USPS.
In that case, EPIC is challenging a secret surveillance program run out of the Postal Inspection Service. In recent years, agents from the Internet Covert Operations Program (iCOP) have used facial recognition, social media monitoring tools, and other advanced surveillance technologies to infiltrate online communities and monitor protests. The USPIS used these tools without undertaking a privacy impact assessment, as required by the E-Government Act of 2002.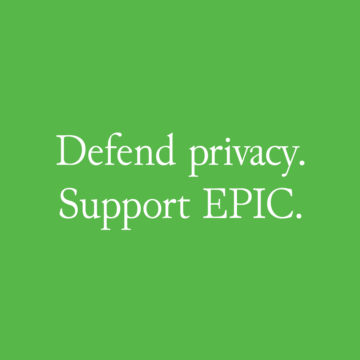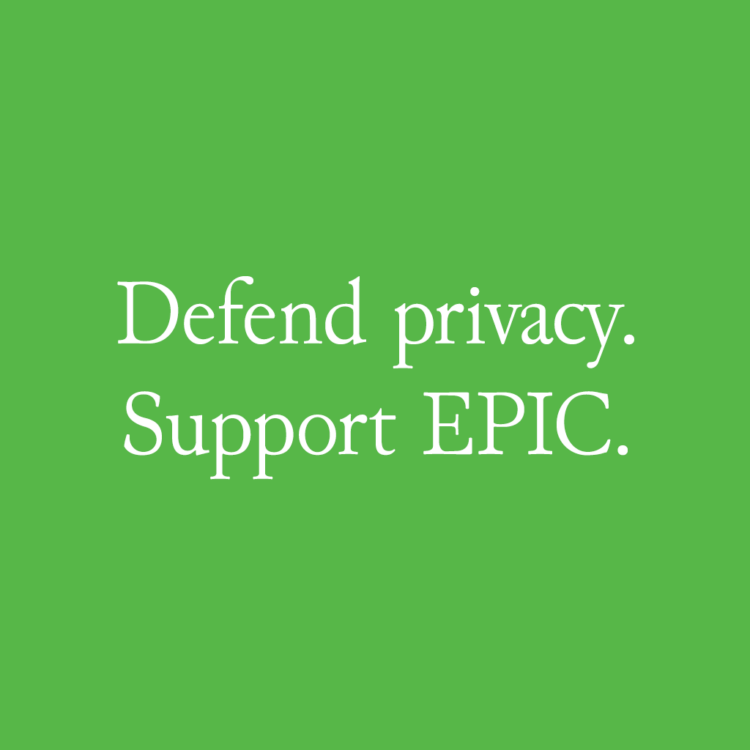 Support Our Work
EPIC's work is funded by the support of individuals like you, who allow us to continue to protect privacy, open government, and democratic values in the information age.
Donate