EPIC Urges FCC to Be Skeptical of Alternative Billing Petition by Prison Phone & Surveillance Company Securus
January 10, 2022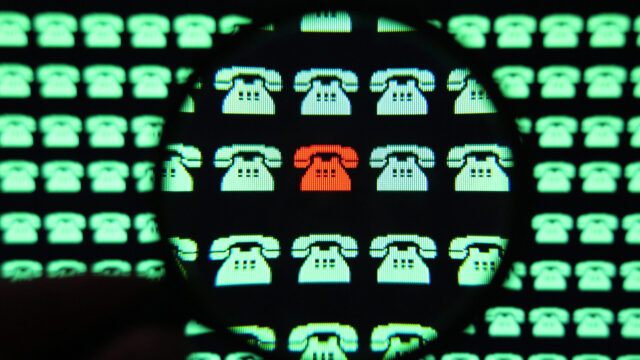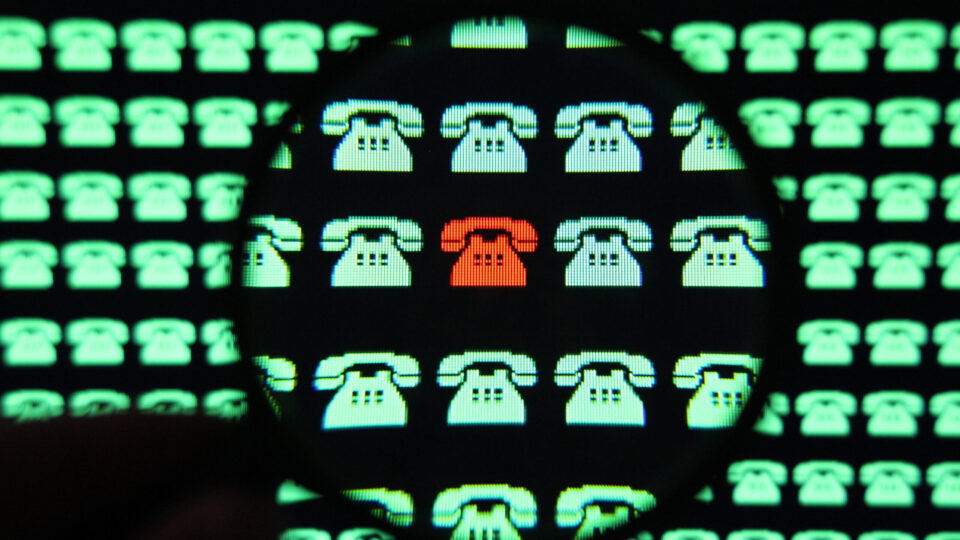 EPIC filed comments urging the Federal Communications Commission to subject any petition from Securus Technologies to "the highest levels of scrutiny and to act aggressively to protect the vulnerable populations that make up Securus's client base from unfair pricing, surveillance, and fraud." Securus Technologies is one of the largest providers of prison phone, video, and messaging services in the country. The company also sells surveillance services to law enforcement agencies built off the data it collects from its incarcerated customers. In this petition, Securus is seeking permission to offer a new pricing plan for prison phone calls departing from its standard by-the-minute billing. EPIC joined coalition comments urging the FCC to demand more detailed information from Securus on how the new pricing plan will impact prisoners and their families.
EPIC's comments highlighted Securus's track record of harmful behavior, noting that Securus "has been caught violating attorney-client privilege, allowing improper access to Customer Proprietary Network Information (CPNI) (including location data), misleading regulators, deceiving consumers, and exploiting vulnerable populations." EPIC previously filed an amicus brief seeking to protect attorney-client privileged information from cell-phone searches at the border and regularly engages with Congress and the FCC to protect phone privacy.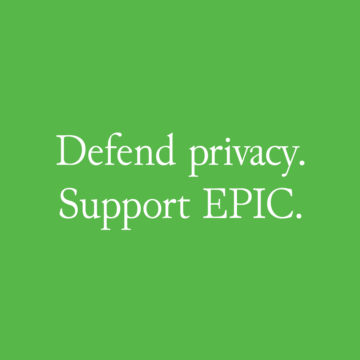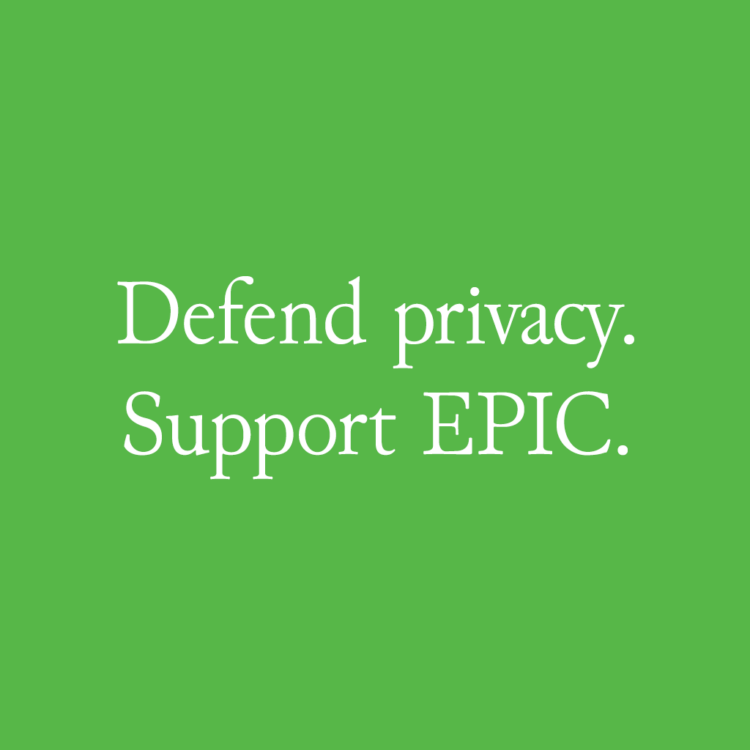 Support Our Work
EPIC's work is funded by the support of individuals like you, who allow us to continue to protect privacy, open government, and democratic values in the information age.
Donate