EPIC's Caitriona Fitzgerald Testifies to Congress on Bipartisan Privacy Bill
June 14, 2022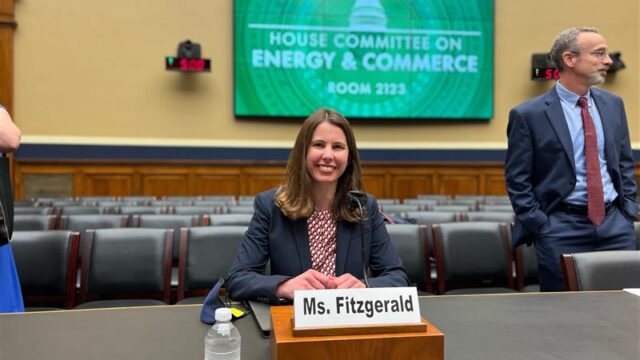 EPIC Deputy Director Caitriona Fitzgerald testified Tuesday morning on proposed bipartisan privacy legislation at a hearing of the U.S. House Subcommittee on Consumer Protection and Commerce (video here).
Unveiled this month, the American Data Privacy and Protection Act would set data minimization obligations for companies that collect and use personal data, impose special protections for particularly sensitive data and the data of minors, establish digital civil rights safeguards, enable individuals to opt out of targeted advertising, and provide for enforcement by the Federal Trade Commission, state attorneys general, and in some cases individuals. The bill is backed by House Energy & Commerce Committee Chair Frank Pallone (D-NJ), Ranking Member Cathy McMorris Rogers (R-WA), and Senate Commerce Committee Ranking Member Roger Wicker (R-MS).
"It is long past time to establish comprehensive protections for privacy and civil rights online," EPIC's Fitzgerald told the committee in her written testimony. "Congress must act now to reclaim privacy as a meaningful right and to protect personal data. The American Data Privacy and Protection Act presents Congress with the best opportunity it has had in decades to stop the very real harms that are happening online every minute of every day."
EPIC has been calling on Congress to pass a comprehensive privacy law for more than 20 years. In July 1999, EPIC founder Marc Rotenberg testified before Congress on the need for comprehensive privacy legislation, warning that "the Internet is quickly becoming a privacy-free zone, where companies can push new products past an unsuspecting public."

Tuesday's hearing also featured testimony from David Brody, Managing Attorney of the Digital Justice Initiative at the Lawyers' Committee for Civil Rights Under Law; Bertram Lee, Senior Policy Counsel for Data Decision Making and Artificial Intelligence at the Future of Privacy Forum; and Jolina Cuaresma, Senior Counsel for Privacy & Technology Policy at Common Sense Media.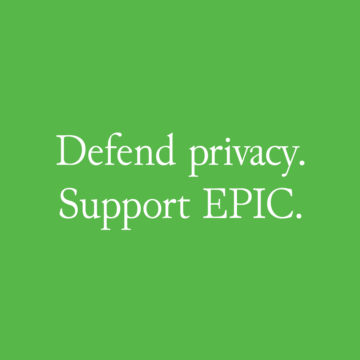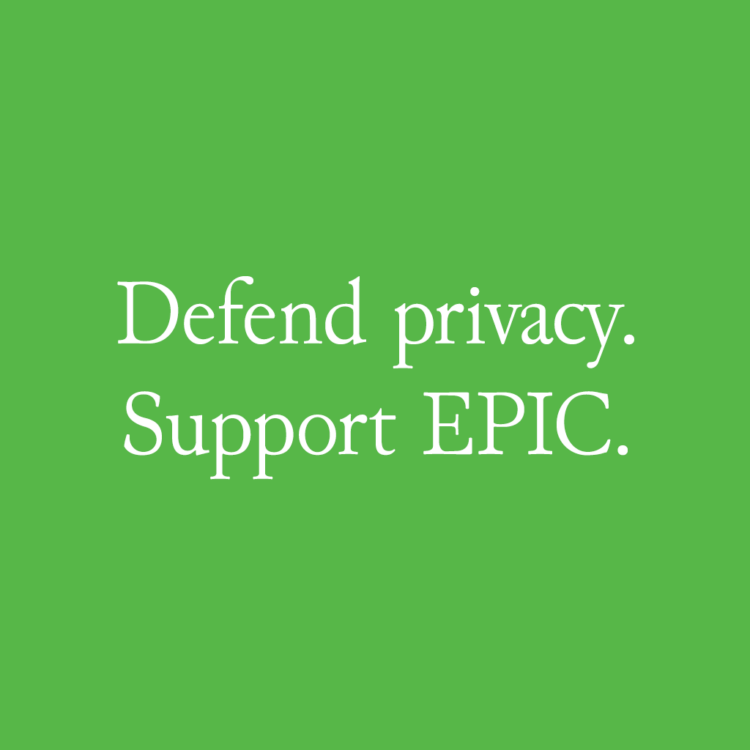 Support Our Work
EPIC's work is funded by the support of individuals like you, who allow us to continue to protect privacy, open government, and democratic values in the information age.
Donate