EU Parliament Approves AI Act, Urges Rejection of Transatlantic Data Framework
May 12, 2023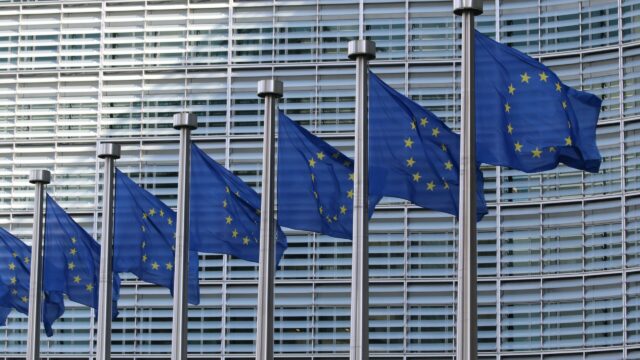 On May 11th, European Parliament held a series of meetings, resulting in adopting both the text of the AI Act and a resolution outlining risks and proposals for change in the currently-proposed EU-U.S. Data Privacy Framework ("Framework").
The next step for the AI Act is a vote for plenary adoption, likely to take place in mid-June. If this vote is successful, as looks likely, the Act will enter the final stage: trilogues. At the final stage, the European Commission and Council will join for final negotiations and confirmation of the Act's text for adoption. The Act would fully ban certain AI practices (including predictive policing and scraping facial images to use in databases), impose strict limits on high-risk processing, and set forth an enforcement structure, among other actions.
The resolution on the Framework is a formalization of feedback delivered in February, noting weaknesses in the Framework and stating concern that it would be struck down by the Court of Justice of the European Union if passed in its current form. The recent resolution contains several proposes for change and specific feedback about weak points in the Framework. While the resolution is not binding on the European Commission, it will likely be taken into account as the Commission determines whether the Framework will merit an adequacy decision.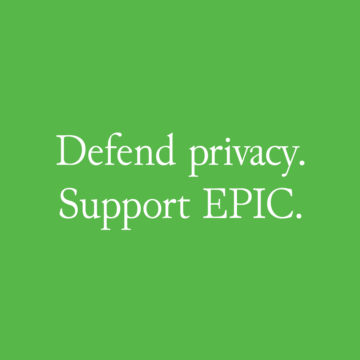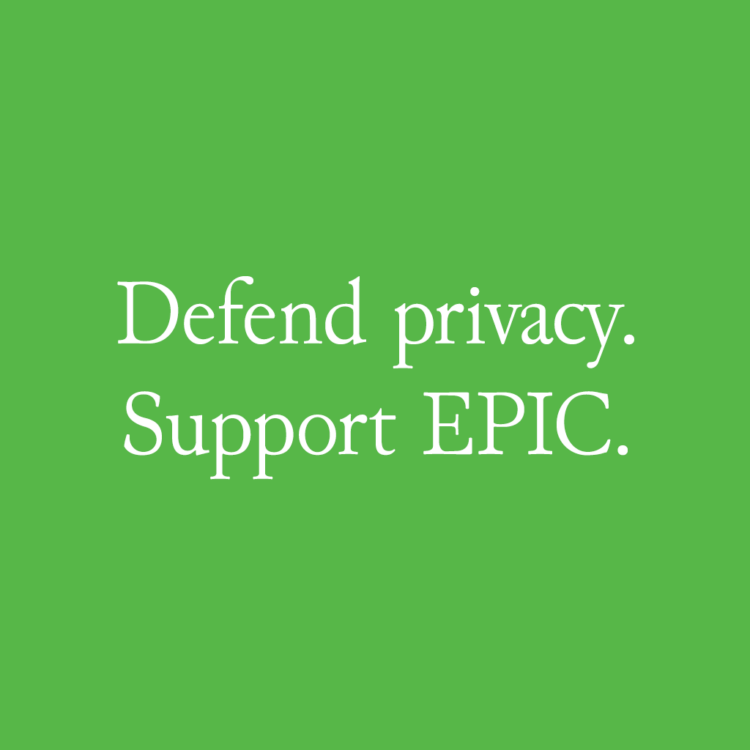 Support Our Work
EPIC's work is funded by the support of individuals like you, who allow us to continue to protect privacy, open government, and democratic values in the information age.
Donate