FTC Fines Online Therapy Company BetterHelp $7.8 Million for Sharing Health Data
March 2, 2023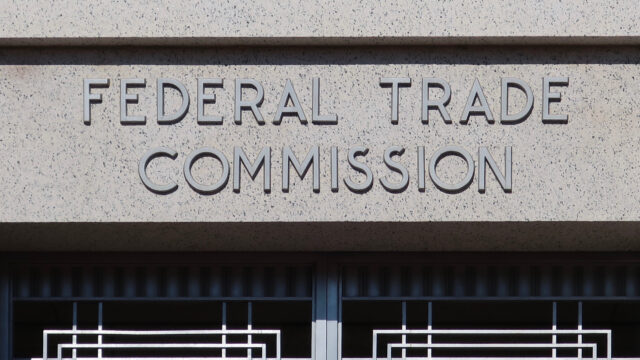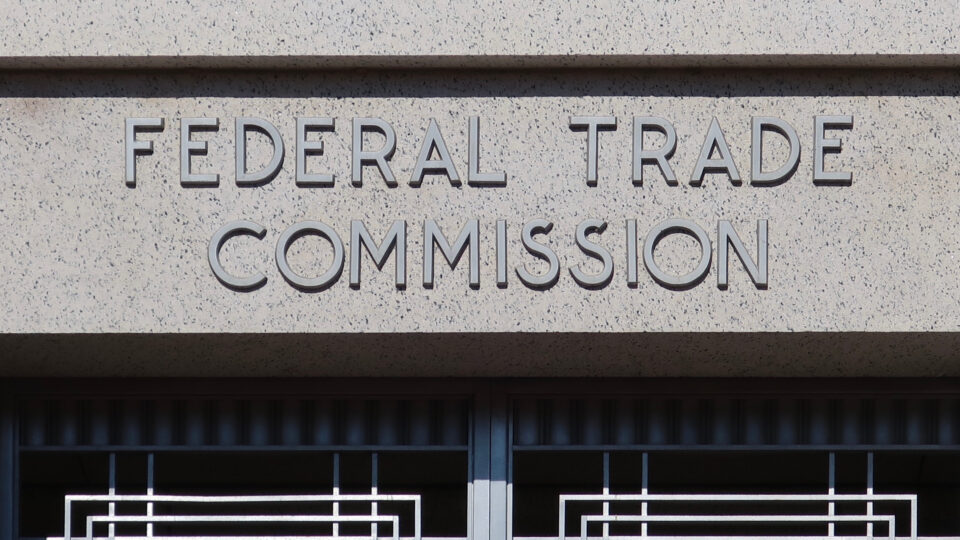 Today the FTC announced an enforcement action against BetterHelp, fining the online counseling company $7.8 million and banning it from sharing consumer health data for advertising purposes. According to the complaint, BetterHelp violated Section 5 of the FTC Act by revealing health data to third parties even though BetterHelp "repeatedly promised to keep it private and use it only for non-advertising purposes" at several points in the lengthy online intake questionnaire. BetterHelp repeatedly broke these promises, sharing health data with Facebook, Snapchat, Criteo and Pinterest for marketing purposes. The complaint also alleges that BetterHelp failed to take reasonable steps to safeguard the health data that it collected form consumers.
The proposed settlement order, pending judicial approval, requires BetterHelp to pay $7.8 million to consumers whose health data was compromised. Additionally, BetterHelp must obtain affirmative express consent from consumers before disclosing health data to any third party in the future. The BetterHelp settlement follows several recent FTC actions to protect consumer health data including cases against GoodRx, Flo Health, and Kochava.
EPIC has long advocated for health privacy safeguards, both under HIPAA and other laws. EPIC has fought for stronger reproductive privacy protections, including through the establishment of data minimization requirements. Recently, EPIC published an analysis of the FTC's focus on health privacy after the GoodRx enforcement action.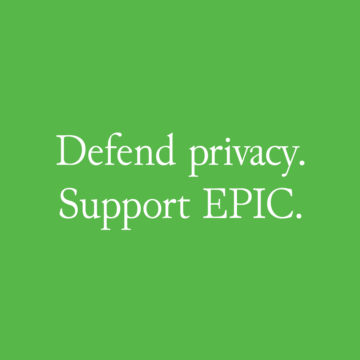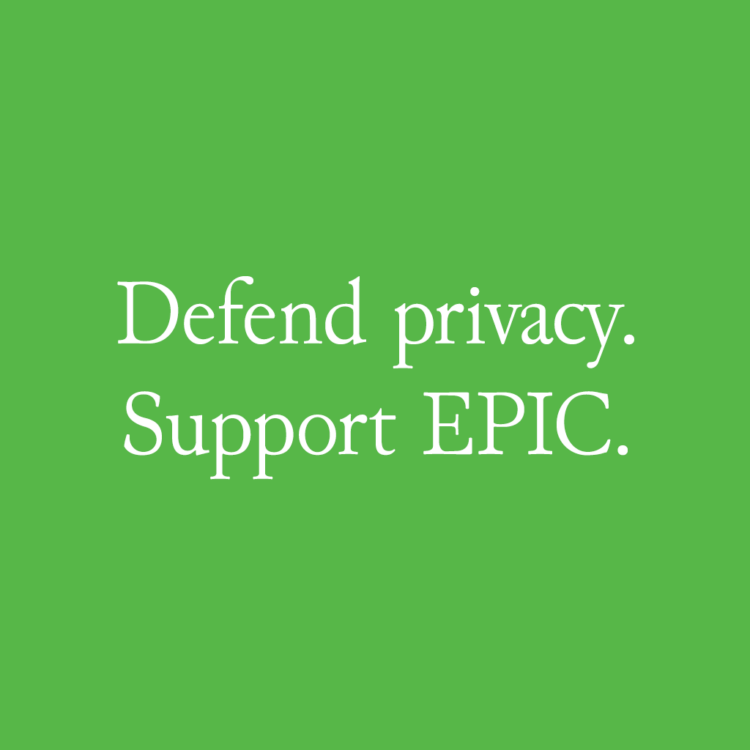 Support Our Work
EPIC's work is funded by the support of individuals like you, who allow us to continue to protect privacy, open government, and democratic values in the information age.
Donate