Microsoft Adapts AI Governance Blueprint for India
August 24, 2023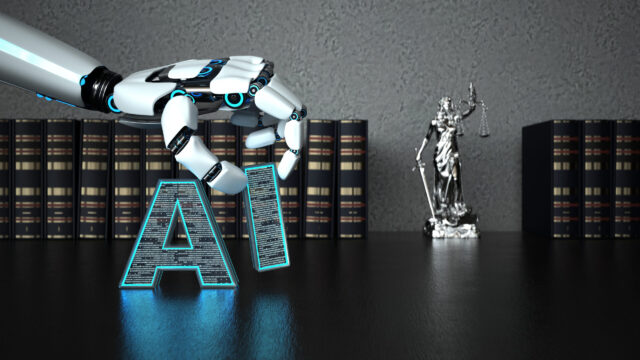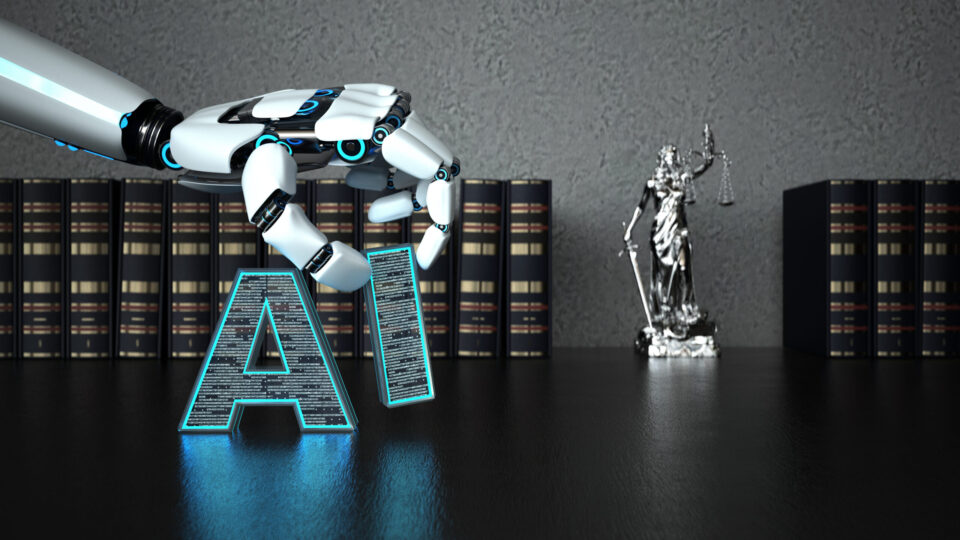 Microsoft recently published a white paper adapting its AI Governance Blueprint for India, setting out policy ideas and recommendations tailored to India's governance and regulatory structure. With a population over 8 billion, the G20 Presidency, and Chair of the Global Partnership on AI, India is positioned to be particularly influential in setting global standards for AI development and use.
The recommendations include developing government-led AI safety frameworks, building in safety protocols for AI systems related to critical infrastructure, introducing regulations to address technical and societal issues in AI, and more. India has an existing National Strategy for Artificial Intelligence from 2018 and more recently proposed a Digital Personal Data Protection Bill that contains several provisions that would be relevant to AI development and use, if passed.
The global conversation on development and use of Artificial Intelligence has ramped up with increased use of generative AI systems. EPIC has written previously about the harms these systems are currently having on multiple areas of law and society.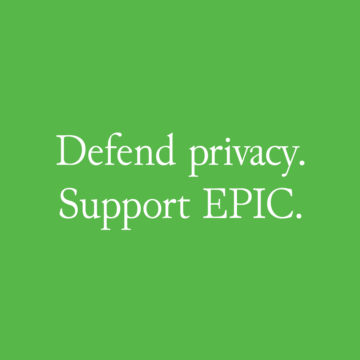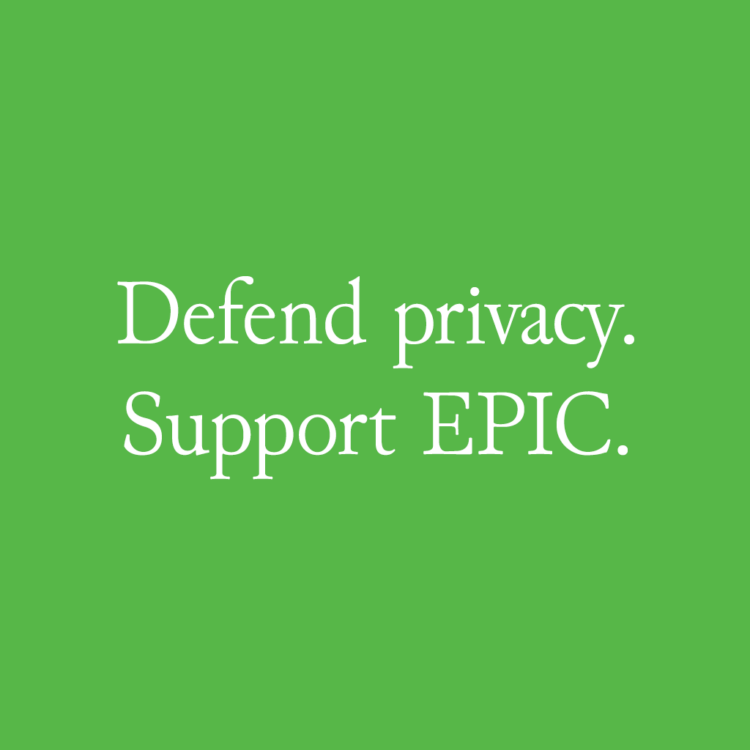 Support Our Work
EPIC's work is funded by the support of individuals like you, who allow us to continue to protect privacy, open government, and democratic values in the information age.
Donate