New EPIC Report Sheds Light on Generative A.I. Harms 
May 23, 2023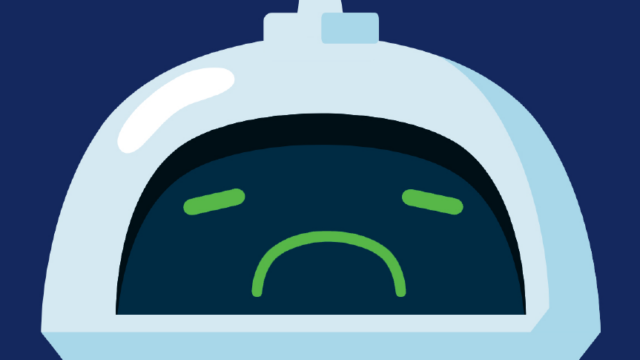 EPIC has just released a new report detailing the wide variety of harms that new generative A.I. tools like ChatGPT, Midjourney, and DALL-E pose. While many of these tools have been lauded for their capability to produce new and believable text, images, audio, and videos, the rapid integration of generative AI technology into consumer-facing products has undermined years-long efforts to make AI development transparent and accountable. With free or low-cost generative AI tools on the market, consumers face many new and heightened risks of harm. Everything from information manipulation and impersonation to data breaches, intellectual property theft, labor manipulation, and discrimination can all result from the misuse of generative AI technologies.
EPIC's report, Generating Harms: Generative AI's Impact & Paths Forward, builds on the organization's years of experience protecting consumers from abusive data collection and use. While generative A.I. may be new, many of its harms reflect longstanding challenges to privacy, transparency, racial justice, and economic justice imposed by technology companies. To illustrate these challenges and potential paths forward, the report includes numerous case studies, examples, and research-backed recommendations. The report also includes an Appendix of Harms, designed to provide readers with a common lexicon for understanding the various harms that new technologies like generative A.I. can produce.
Generating Harms: Generative AI's Impact & Paths Forward is part of EPIC's A.I. & Human Rights Project, which advocates for transparent, equitable, and accountable A.I. regulations. Download EPIC's report at epic.org/GAI.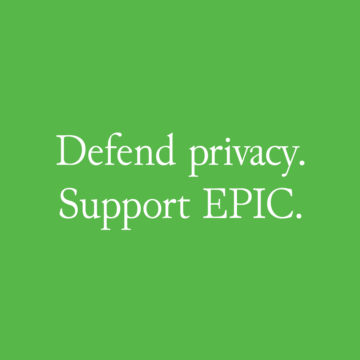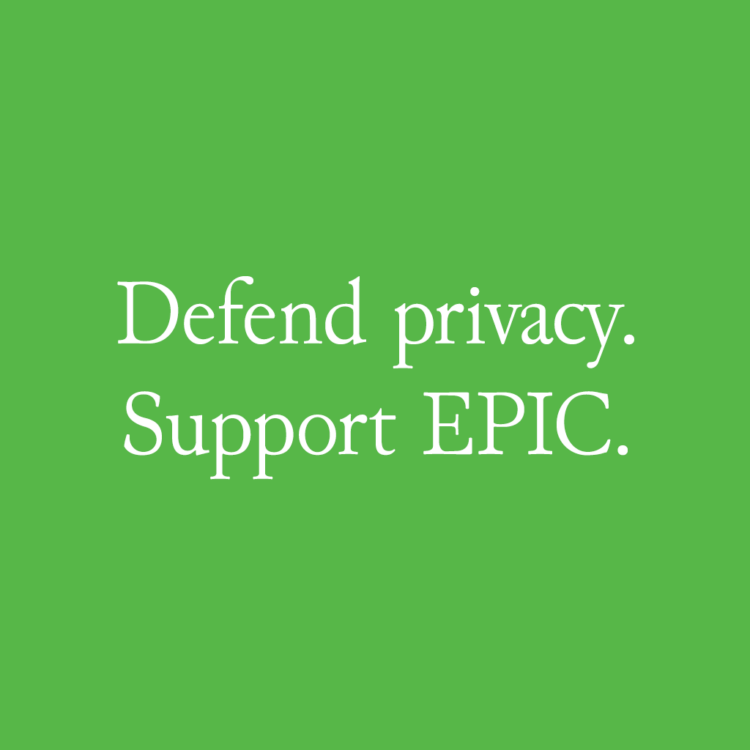 Support Our Work
EPIC's work is funded by the support of individuals like you, who allow us to continue to protect privacy, open government, and democratic values in the information age.
Donate