NBC News: Amazon will use real user conversations to train Alexa's AI model 
September 26, 2023
John Davisson, the director of litigation and senior counsel at the Electronic Privacy Information Center, said consumers should question Amazon's interest in keeping and using voice data.
"I don't think we should accept that Amazon needs to retain those data for product improvement, and consumers often don't understand what that means. They need affirmative opt-in confirmation to join these programs instead of being set at default," he said.
…Davisson stressed that both audio and video are important and sensitive forms of biometric data. Moreover, Amazon has a recent track record of data privacy issues involving minors and Alexa devices.
In May, the Federal Trade Commission charged Amazon with illegally preventing parents from requesting the deletion of records relating to their children.
Davisson said, "That alone to me is a red flag for any privacy assurance they make about Alexa, and that would apply to children. So they should really be greeted with a lot of skepticism."
The FTC also charged Amazon with mishandling user data with third-party contractors. The FTC alleged that the customer videos recorded by Amazon Ring were accessed and downloaded by the company's third-party contractor in Ukraine, even though it wasn't necessary to perform its job.
…Davisson said using children's voices to train AlexaLLM could have various consequences: "Political bias, factual accuracy and unexpected, bizarre behaviors from the model could creep into the data provided for both adults and children." 
Read more here.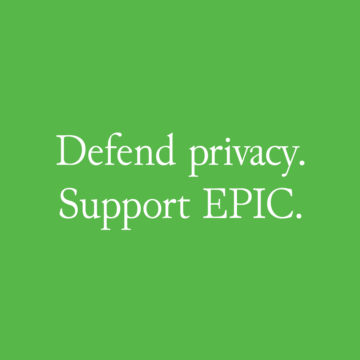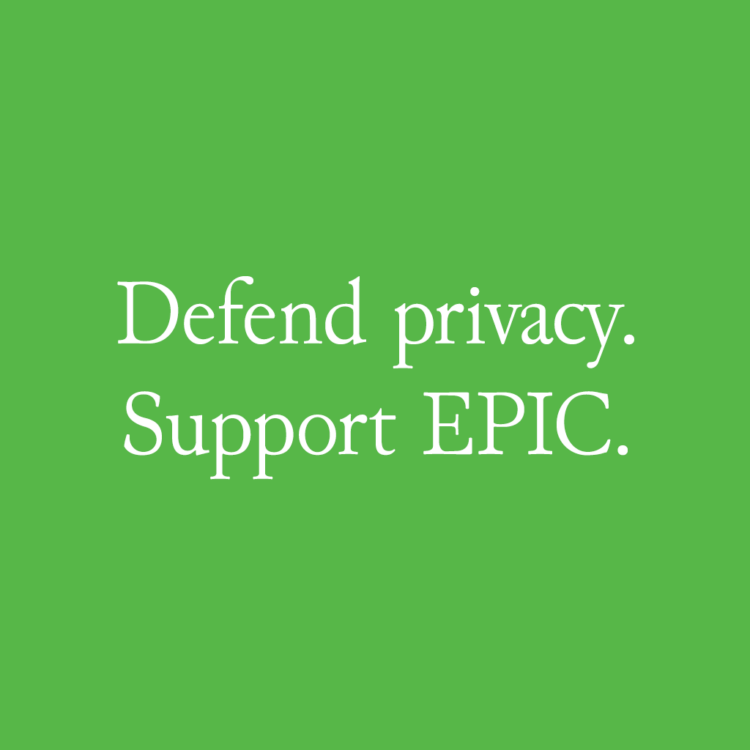 Support Our Work
EPIC's work is funded by the support of individuals like you, who allow us to continue to protect privacy, open government, and democratic values in the information age.
Donate