Bill Coleman, (1947-2020)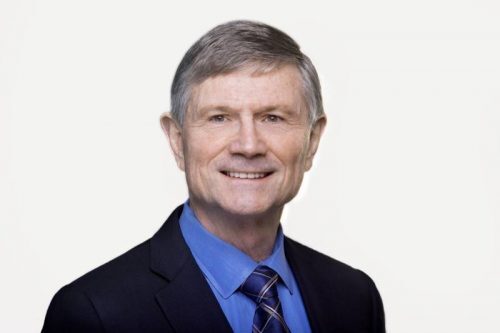 Bill Coleman had a history of leadership in the computing industry that spanned many decades. Bill graduated from the Air Force Academy with a degree in computer science in 1971. He went on to earn his master's degree in computer science and computer engineering from Stanford University. He also holds an honorary doctorate from the University of Colorado.
Beginning his Air Force career, Bill was chief of satellite operations in the Office of the Secretary. Upon leaving the Air Force, he joined VisiCorp where he was director of product development during development of the first spreadsheet, VisiCalc. At Sun Microsystems, he co-founded Sun Federal, founded Sun Professional Services; and lead development of the industry-leading Solaris Operating System. After his time at Sun, he became the co-founder and first CEO of BEA Systems, a leading infrastructure software development company.
Being generous in spirit and financially, Bill and his wife Claudia focused their philanthropy in the area of cognitive disabilities. They became founding donors of the Coleman Institute for Cognitive Disabilities at the University of Colorado.