Danielle Citron
Professor of Law, Boston University School of Law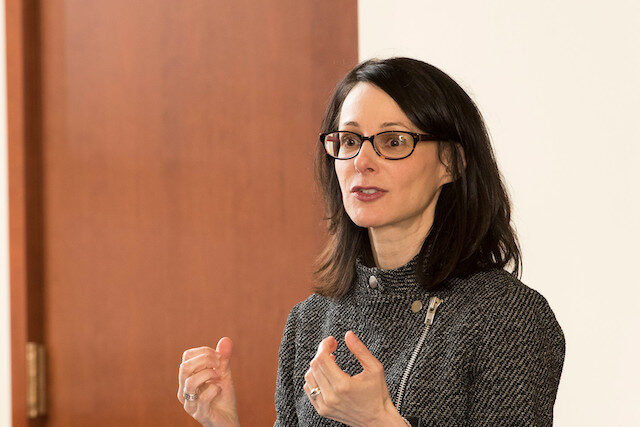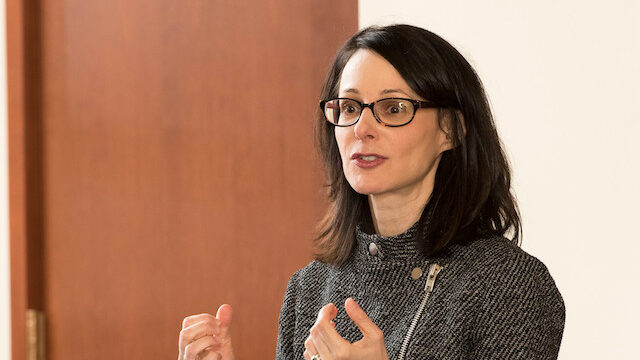 Danielle Citron is a professor of law at the Boston University School of Law, where she teaches and writes about information privacy, free expression, and civil rights. Professor Citron has garnered awards nationally and internationally. She was named a MacArthur Fellow in 2019 based on her work on cyber stalking and sexual privacy. In 2015, the United Kingdom's Prospect magazine named Professor Citron one of the "Top 50 World Thinkers." The Maryland Daily Record named her one of the "Top 50 Most Influential Marylanders" of 2015.
Professor Citron has advised federal and state legislators, law enforcement, and international lawmakers on privacy issues. In 2019, she testified before the House Intelligence Committee on the national security challenges of deep fakes and other forms of disinformation as well as before the House Energy and Commerce Committee on the responsibility of online platforms. In April 2015, she testified at a congressional briefing sponsored by Congresswoman Katharine Clark on the First Amendment implications of a federal cyber stalking legal agenda. She has advised the offices of Congresswoman Katharine Clark, Congresswoman Jackie Speier, Senator Diane Feinstein, Senator Elizabeth Warren, and Senator Kamala Harris on potential federal legislation. Professor Citron helped Maryland State Senator Jon Cardin draft a bill criminalizing the nonconsensual publication of nude images, which was passed into law in 2014.
Before joining BU Law, she taught at the University of Maryland School of Law where she received the 2018 "UMD Champion of Excellence" award for teaching and scholarship. She has been a visiting professor at Fordham Law School and George Washington Law School. In 2016, she was a Dean's Distinguished Visitor at Washington University School of Law and an interdisciplinary studies fellow at the University of Massachusetts at Amherst. Professor Citron will visit University of Chicago School of Law in 2021 and at Harvard Law School in the fall of 2022.