Ed Viltz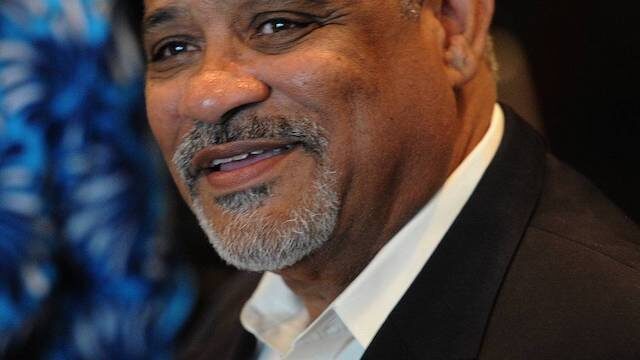 Edward G. Viltz is president and founder of the Internet Collaboration Coalition (Internet CC). InternetCC is a consulting company dedicated to assisting organizations expand their presence through the effective use of the Internet.
He has over 25 years of international executive management, consulting and entrepreneurial experience in the information technology marketplace.
He was the founding President of the Public Interest Registry (PIR), manager of the .ORG top level Internet domain, serving from 2002 through 2006. During that time PIR experienced phenomenal revenue growth from $1.9 million to over $32 million. In addition, .org domain names under management grew from 2.6 million to 5.3 million while attaining all budget and financial objectives. The .org domain is now growing at a greater percentage rate than both .com and .net.
He previously formed Technology Integration Solutions (TIS), an international consulting company, as a project management and business development firm focusing on setting up school-based Internet and technology partnerships between the United States and African countries. He was vice president and chief operations officer for Pulsar Data Systems. He also co-founded and served as president of Enterprise Integration Corporation (EIC) and held a variety of key management posts with the IBM Corporation.
During his IBM career, he helped develop multiple new business distribution and industry channels. In addition, he held several executive-level and management positions nationwide, and he was recognized for business management, revenue growth and human resources development. Most notable, he was a Loaned Executive from IBM to the small disadvantaged business community, and he developed a national network of technology companies owned by female and minority entrepreneurs.
Currently, he is on the board and is past chairman of Progressive Life Centers. He also is on the board of the School of Information Studies, Syracuse University; and Electronic Privacy Information Center (EPIC). Additionally, he served on former White House councils on small business and closing the digital divide. He is also a member of the Bulgarian President's IT Advisory Council and has consulted to governments, civil society organizations and corporations internationally.
He has a bachelor's degree from Southern University in New Orleans (SUNO) and has done graduate studies at Harvard University school of business and also holds a master's degree in organizational management from the University of Phoenix. In 1993, he was inducted into the Who's Who in Black America.