Pablo G. Molina
CIO, American Association of Law Schools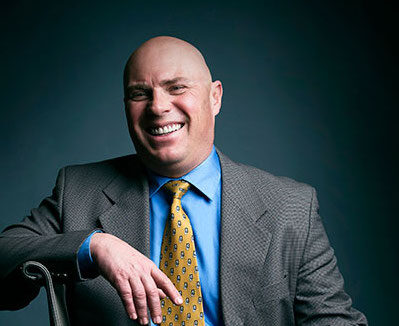 Dr. Pablo Molina is the Chief Information Officer of the American Association of Law Schools, and an adjunct professor at Georgetown University, where he teaches graduate courses in ethics and technology management, managing information security and Internet governance. He is the Executive Director of the International Applied Ethics and Technology Association.
Pablo has Bachelor's and Master's degrees from Saint Louis University, and a Doctorate degree from Georgetown University on the adoption of technology in higher education. He is a Certified Information Systems Security Professional, and a Certified Information Privacy Professional.
He regularly speaks at conferences on technology, education and policy, e.g., United Nations and USA Internet Governance Forums, International Conference of Data Protection and Privacy Commissioners, Information Security Forums, Congressional Hispanic Leadership Institute, EDUCAUSE, American Bar Association, American Association of Law Schools, and American Association of Law Libraries. Pablo has served on national higher education committees as member of the Facilities Committee of the ABA Legal Education and Admissions to the Bar Section, chair and member of the EDUCAUSE Evolving Technologies Committee, and member of the EDUCAUSE Professional Development Committee. He serves on the boards of the Electronic Privacy Information Center and the Hispanic Technology Council. He was the recipient of the 2006 CIO Magazine Ones to Watch Award and the Standout Achievement Award as Innovator and was recognized in 2007 as one of the Top 40 Under 40 IT Innovators by ComputerWorld. In his tenure at Georgetown University, he has received 14 national awards and 3 University ones, including Outstanding Faculty Member in 2012.