Ray Ozzie
Director, Safecast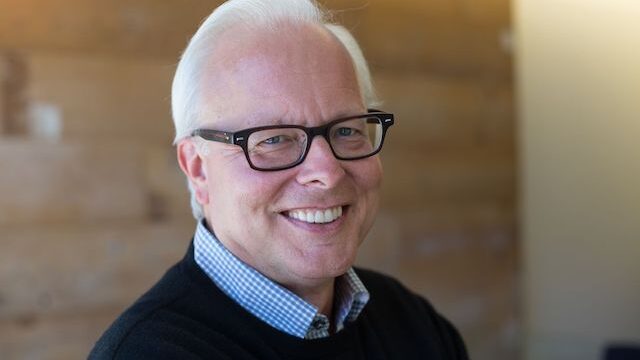 Ray Ozzie is an American software industry entrepreneur who held the positions of Chief Technical Officer and Chief Software Architect at Microsoft between 2005 and 2010. Prior to Microsoft he was best known for his work in the area of social productivity as the creator of Lotus Notes.
Earlier in his career Ozzie developed Symphony for Lotus. He worked on Lotus 1-2-3, on VisiCalc and TK!Solver at Software Arts, and on operating systems at Data General.
More recently, he founded and served as CEO of Talko, a developer of voice-centric mobile apps and services for business team communications. Talko was purchased by Microsoft in late 2015.
Ozzie has received numerous industry honors for his work, including IEEE's W. Wallace McDowell Award. In 2004 Ozzie was inducted as a member of the National Academy of Engineering, and in 2010 he was named as a fellow of the American Academy of Arts & Sciences.
He currently serves as a director of Hewlett Packard Enterprise, Safecast, and Balena, and as an advisor to AT&T.