Roger McNamee
Co-Founder, Elevation Partners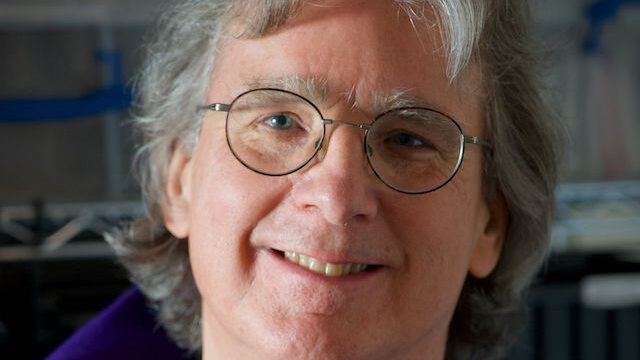 Roger McNamee began his career in 1982 at T. Rowe Price Associates, where he managed the top performing Science & Technology Fund and co-managed their New Horizons Fund. In 1991, he launched Integral Capital Partners, the first crossover fund (combining later stage venture capital with public market investments), in partnership with Kleiner Perkins Caufield & Byers and Morgan Stanley & Co. In 1999, Roger co-founded Silver Lake Partners, the first private equity fund focused on technology businesses. In 2004, Roger and his partners launched Elevation Partners, an investment partnership focused on the intersection of media/entertainment content and consumer technology.
Roger performs up to 100 concerts a year in the bands Moonalice and Doobie Decibel System, in which he plays bass and guitar. Moonalice pioneered the use of social media in music, inventing such applications as Twittercast concerts, Moonalice Radio on Twitter, live Moontunes video streams of concerts, and the Moonalice Couch Tour.
Roger is a co-founder of the Haight Street Art Center and the Center for Counterculture Studies. He also serves on the board of directors for the Rock and Roll Hall of Fame Museum. Roger is a past member of boards of the Tuck School of Business at Dartmouth College, Bryn Mawr College, The GRAMMY Foundation, and the operating business of the National Geographic Society. He was also responsible for raising the money that created the Wikimedia Foundation.
Roger holds a B. A. from Yale University and an M.B.A. for the Amos Tuck School of Business at Dartmouth College. Roger holds a U.S. patent related to MoonTunes and the live broadcast of video to mobile devices.