PRESS RELEASE: Bipartisan Privacy Legislation Announced
June 3, 2022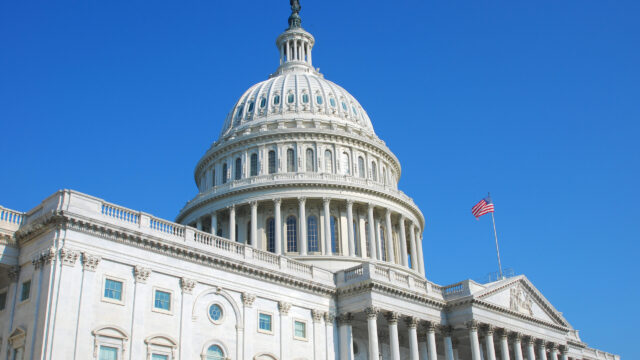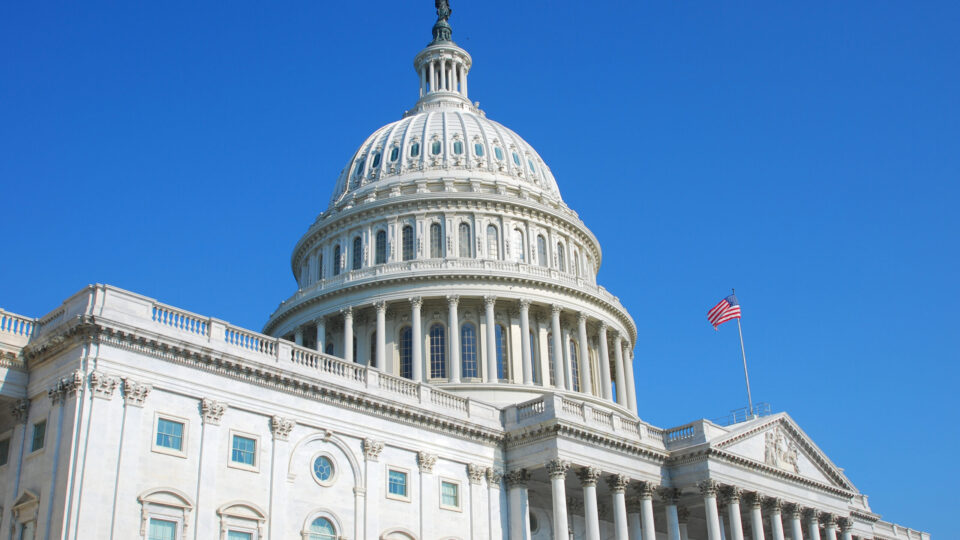 WASHINGTON, DC – A bipartisan group of Members of Congress today announced legislation aimed at improving Americans' privacy and security online. Senator Roger Wicker [R-MS], House Energy and Commerce Committee Chairman Frank Pallone [D-NJ] and Ranking Member Cathy McMorris Rogers [R-WA] released the American Data Privacy and Protection Act. The legislation is expected to considered by the Senate Commerce Committee and House Energy and Commerce Committee in the coming weeks.
"It is very encouraging to see a bipartisan proposal that recognizes that we are facing a data privacy crisis in this country and requires changes to Big Tech's harmful business practices," said Caitriona Fitzgerald, EPIC Deputy Director. "EPIC urges Congress to act quickly on a strong, comprehensive privacy law with robust enforcement."
EPIC has been calling on Congress to pass a comprehensive privacy law for more than 20 years. In July 1999, EPIC founder Marc Rotenberg testified before Congress:
EPIC issued a stark warning about the harmful impact of surveillance advertising:
But Congress failed to act. And, in the 23 years since, EPIC's dire predictions have unfortunately been realized. Earlier this year, EPIC Deputy Director Caitriona Fitzgerald testified about the scope of the problem we now face:
EPIC and a coalition of privacy and consumer privacy groups have set out recommendations to Congress about how to enact a privacy law that: (1) limits the collection and use of personal data; (2) prohibits discriminatory uses of data; (3) requires algorithmic fairness and accountability; (4) bans manipulative design and unfair marketing practices; (5) limits government access to personal data; (6) provides for a private right of action; (7) preserves states' rights to enact stronger provisions; and (8) establishes a federal data protection agency to enforce these new rules.
###
EPIC was established in 1994 to protect privacy, freedom of expression, and democratic values in the information age. EPIC pursues a wide range of program activities including policy research, public education, conferences, litigation, publications, and advocacy. EPIC routinely participates in regulatory and legislative processes to strengthen protections for personal data, files amicus briefs in federal courts defending privacy rights, pursues open government cases to ensure oversight of surveillance systems, and organizes civil society responses to emerging privacy issues. EPIC works with leading experts in law, technology, and public policy to identify and promote solutions to emerging and persistent privacy problems.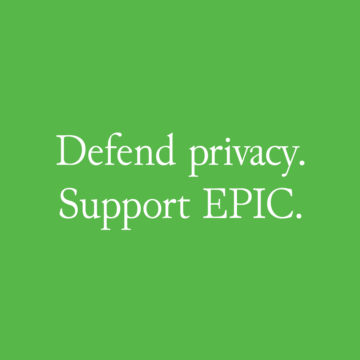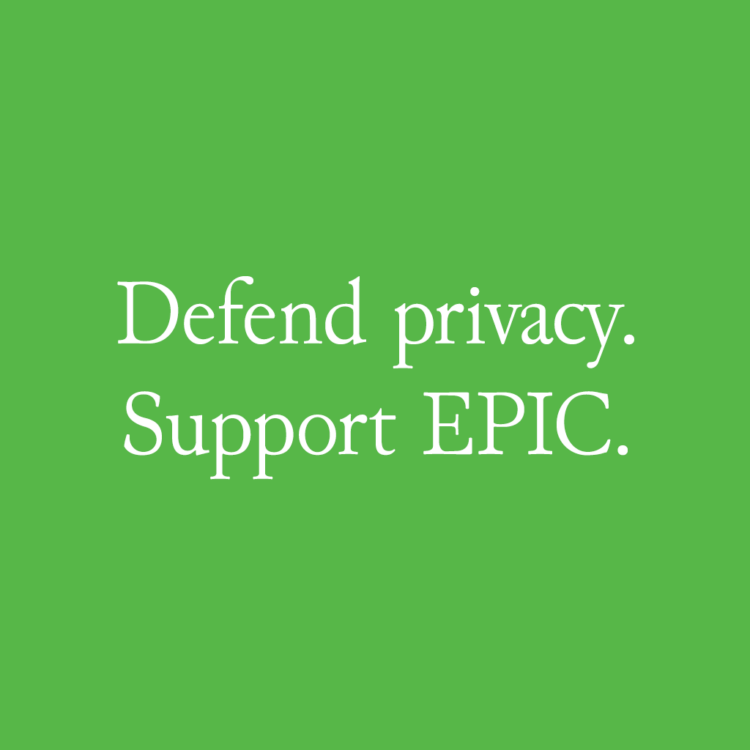 Support Our Work
EPIC's work is funded by the support of individuals like you, who allow us to continue to protect privacy, open government, and democratic values in the information age.
Donate