Press Release: EPIC Applauds White House for Issuing Landmark Executive Order on Artificial Intelligence
October 30, 2023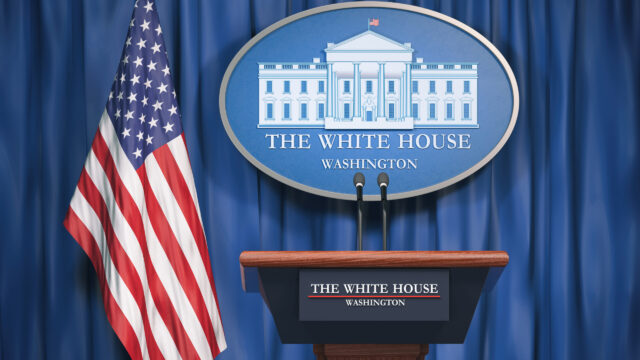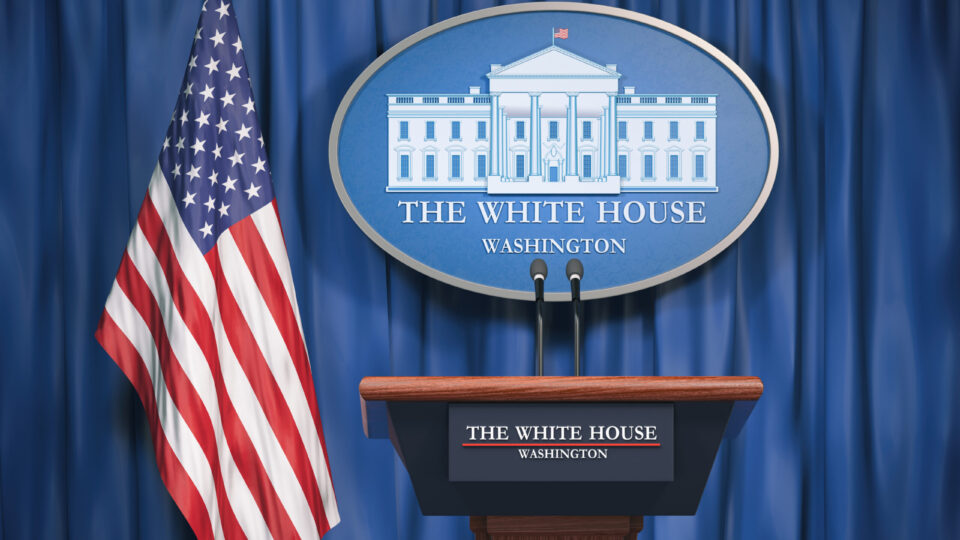 WASHINGTON, DC – The Electronic Privacy Information Center (EPIC) applauds the White House for issuing an Executive Order on "Safe, Secure, and Trustworthy Artificial Intelligence" that prioritizes protecting rights, safety, and privacy. According to a fact sheet released by the White House this morning, the Executive Order addresses federal government support for the development of privacy-preserving technologies, affirmative testing requirements for AI systems, including requiring disclosure of safety testing results to the federal government, and provisions that address algorithmic discrimination.
"EPIC commends the Biden-Harris Administration for this landmark executive action, which calls on agencies throughout the federal government to combat algorithmic discrimination and establish human rights safeguards around AI," said EPIC Executive Director Alan Butler. "EPIC looks forward to working with federal agencies to carry out the Executive Order and ensure that artificial intelligence systems reflect our fundamental values and serve the public interest."
In today's announcement, President Biden reiterated his call for Congress to pass bipartisan data privacy legislation to better protect Americans' privacy, including from the heightened risks posed by the use of artificial intelligence systems. The Executive Order will prioritize the development and use of privacy-preserving techniques within the federal government and call on agencies to evaluate their purchase and use of commercially available information from data brokers. "Artificial intelligence and privacy are inextricably linked," said EPIC Executive Director Alan Butler. "Without a strong privacy law, there will be no meaningful limits on how companies collect and use our data for artificial intelligence systems. The incentives for capturing personal data on a massive scale are being fueled by AI. EPIC is pleased to see the White House address the privacy issues throughout the development and use of AI systems."
In the absence of a comprehensive federal privacy law, digital giants have spent two decades amassing troves of personal information about Americans. Those same companies are now deploying artificial intelligence in ways that use our own personal data against us with terrifying efficiency, from determining the interest rates on mortgages and credit cards to denying people housing or jobs, depriving people of life opportunities and perpetuating structural inequalities. "While EPIC continues to call on Congress to pass a comprehensive privacy law that limits the mass data collection that fuels harmful uses of technology, this Executive Order is a significant step towards establishing the necessary fairness, accountability, and transparency guardrails to protect people from discrimination and inequality facilitated by AI systems," said EPIC Deputy Director Caitriona Fitzgerald.
EPIC is anticipating that the Office of Management and Budget will soon release related guidance to improve the federal funding and procurement processes for acquiring artificial intelligence systems. This is critical – an increasing number of important government decisions are being made by private companies' AI systems, and the federal government also provides many grants to state and local subdivisions like police departments, schools, and public benefits agencies that fund the purchase of AI systems. Through its own buying power and grant-making authorities, the federal government can effectively set new standards for private-sector development of AI systems through strong procurement rules. EPIC recently published a report, Outsourced & Automated: How AI Companies Have Taken Over Government Decision-Making that highlights the potential risks of AI systems purchased and used by state governments land the opacity around those procurement processes – issues that also exist in the federal government.
EPIC recently called on the Office of Management and Budget to update its E-Government Act guidance on agencies' mandated privacy impact assessments to include AI impact requirements. These recommendations will help ensure that there is as much focus put on AI transparency and accountability as there is on development and procurement—oversight that is essential for ensuring responsible government use of AI. EPIC also urged the White House in a letter last week to prioritize building agency workforce and resources for AI oversight and accountability.
EPIC has long called for rules on the development and use of AI systems that protect rights, safety, and privacy. EPIC commends the White House for advancing these priorities in today's Executive Order.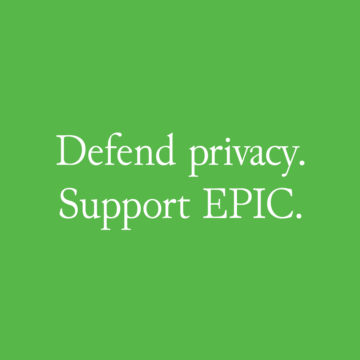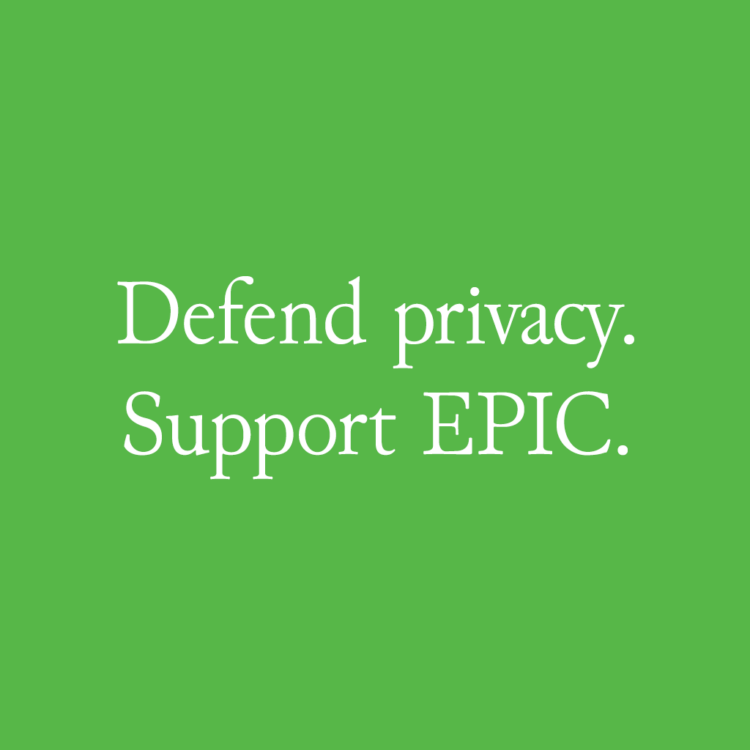 Support Our Work
EPIC's work is funded by the support of individuals like you, who allow us to continue to protect privacy, open government, and democratic values in the information age.
Donate