White House Publishes Wide-Ranging AI Executive Order
October 31, 2023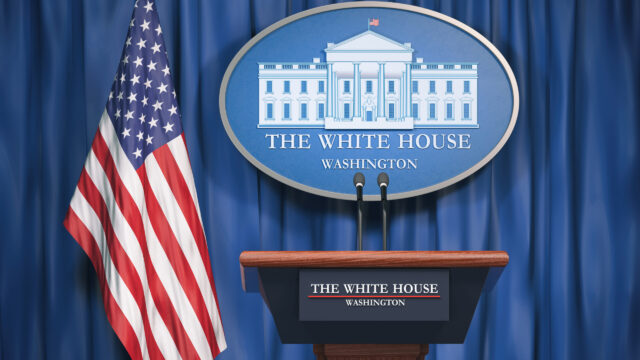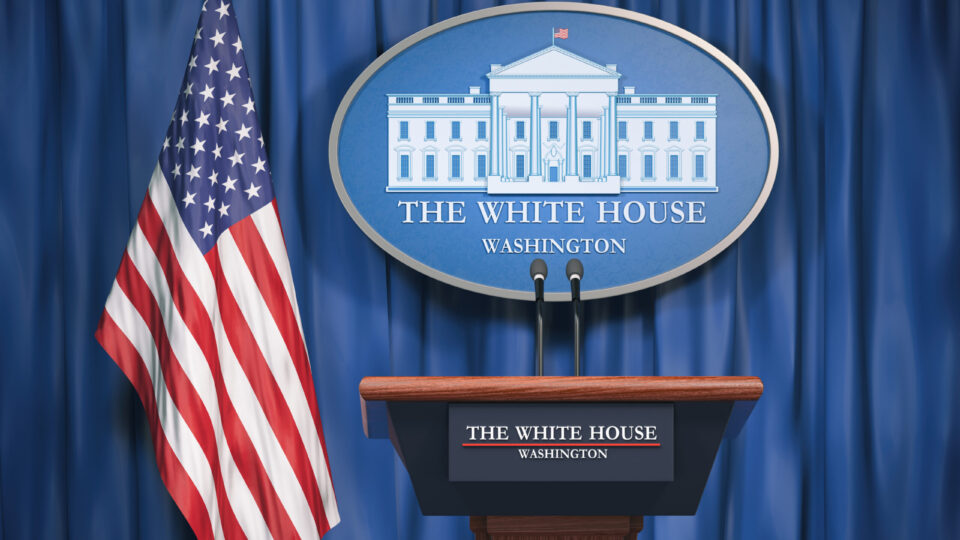 The Biden-Harris Administration issued an Executive Order entitled "Safe, Secure, and Trustworthy Development and Use of Artificial Intelligence" that emphasizes the need for regulation of high-risk AI and critically recognizes the link between privacy and AI.
"EPIC commends the Biden-Harris Administration for this landmark executive action, which calls on agencies throughout the federal government to combat algorithmic discrimination and establish human rights safeguards around AI," said EPIC Executive Director Alan Butler. "EPIC looks forward to working with federal agencies to carry out the Executive Order and ensure that artificial intelligence systems reflect our fundamental values and serve the public interest."
Notably, the order requires the developers of the most powerful AI systems to share their safety test results with the government, promises federal support for development and agencies use of privacy-preserving techniques, requires an evaluation of how agencies collect and use commercially available data (including from data brokers), and requires increased training on how to investigate and prosecute civil rights violations related to AI.
The order tasks agencies with a number of responsibilities that will lead to standards from the National Institute of Standards and Technology to layout responsible AI testing frameworks and guidance for content authentication and watermarking.
For government use of AI, the EO requires the development of guidance for agency use of AI and a faster and more efficient process for agencies to procure AI products and services. The directive also calls for the rapid hiring of AI professionals and the training of employees at all levels. The content of a forthcoming Office of Management and Budget memo will dictate the details of how government AI use will change.
EPIC has long advocated for comprehensive privacy protections, rigorous testing protocols, expanded resources for evaluation of AI systems, and a government-whole effort to fighting algorithmic discrimination.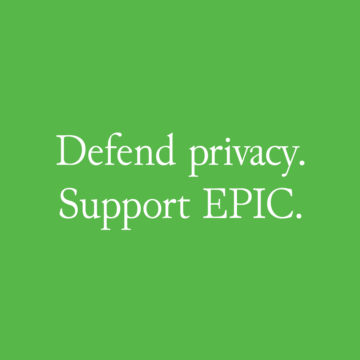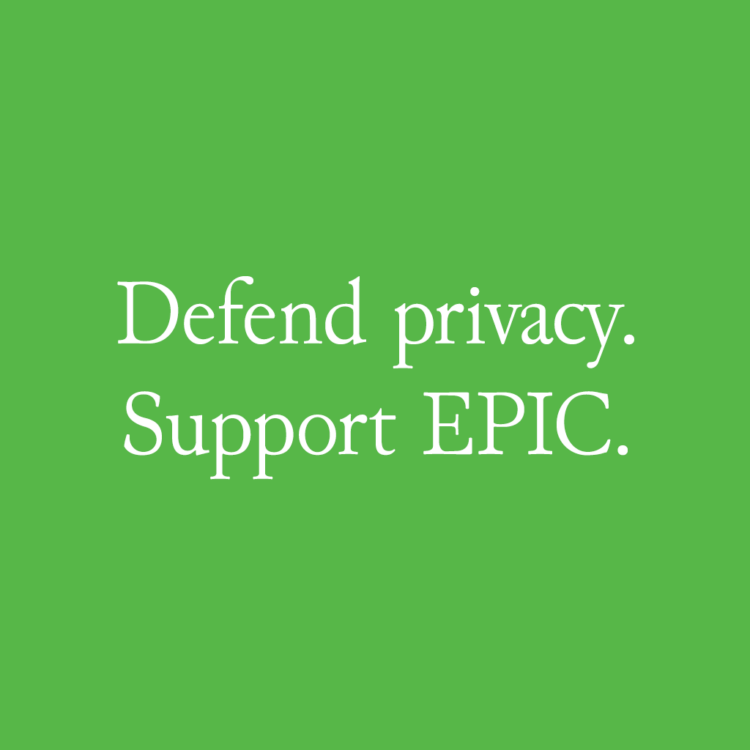 Support Our Work
EPIC's work is funded by the support of individuals like you, who allow us to continue to protect privacy, open government, and democratic values in the information age.
Donate