Ninth Circuit Revives Children's Privacy Class Action Against Google
January 9, 2023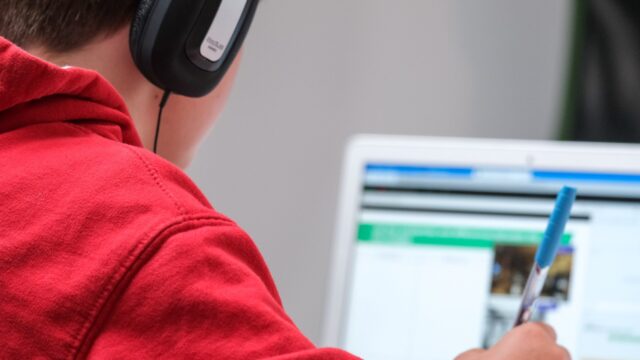 The Ninth Circuit Court of Appeals recently held that Google will have to face a class action lawsuit alleging that its data collection practices violated the laws of six states. The plaintiffs, a class of guardians appearing on behalf of their children, claim that Google and YouTube violated state children's privacy laws by tracking behavior and collecting data without their consent.
The Ninth Circuit reversed a lower court's dismissal of the case, finding that the claims were not preempted by the Children's Online Privacy Protection Act (COPPA) because Congress did not intend to override state law privacy claims when it enacted COPPA. Sending the case back to the lower court, the panel concluded that "COPPA's preemption clause does not bar state-law causes of action that are parallel to, or proscribe the same conduct forbidden by, COPPA."
In 2019, the Federal Trade Commission, the federal regulator tasked with enforcing COPPA, fined Google and YouTube for violating COPPA by collecting children's personal information without parental consent. Most recently, the FTC entered into a consent decree with Fortnite video game maker Epic Games (no relation to EPIC). As part of the settlement, Epic Games will be required to pay $520 million over COPPA violations.
EPIC regularly advocates for heightened privacy protections for children. In 2003, EPIC and 11 other consumer organizations alleged in a complaint to the FTC that Amazon illegally collected and disclosed children's personal information in violation of COPPA. As part of EPIC's comprehensive comments filed in response to the FTC's recent rulemaking on commercial surveillance, EPIC explained that "COPPA is a floor, not a ceiling," and recommended that that the FTC impose a new, stronger rule protecting minors from commercial surveillance harms.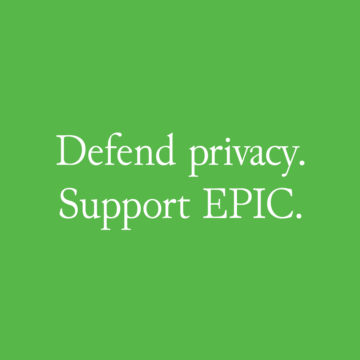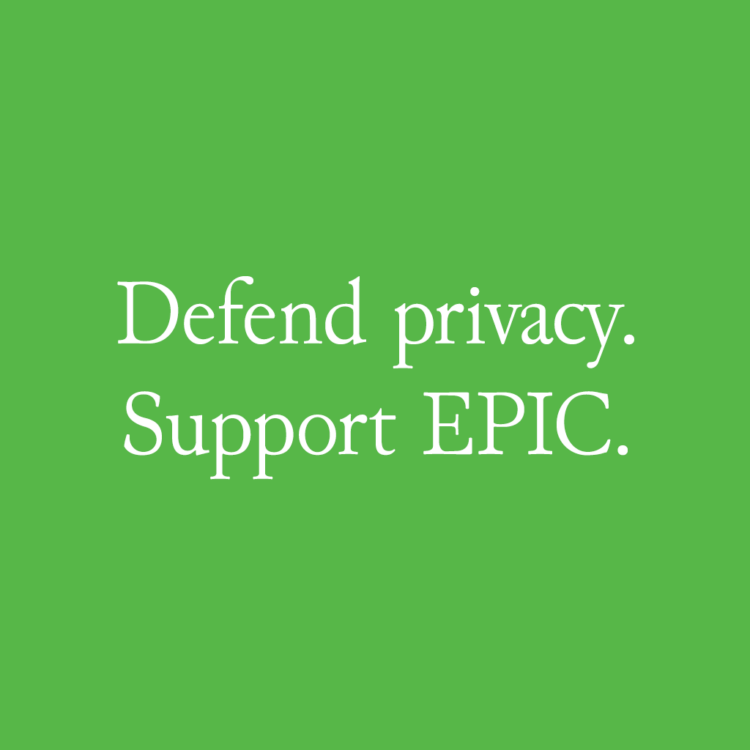 Support Our Work
EPIC's work is funded by the support of individuals like you, who allow us to continue to protect privacy, open government, and democratic values in the information age.
Donate