President Biden Signs Executive Order Advancing Racial Equity and Imposing Equity Principles on Government A.I.
February 16, 2023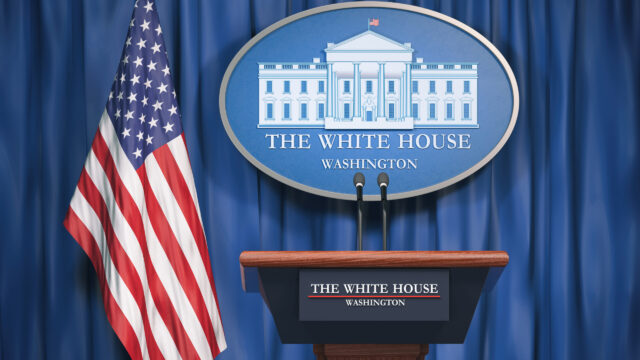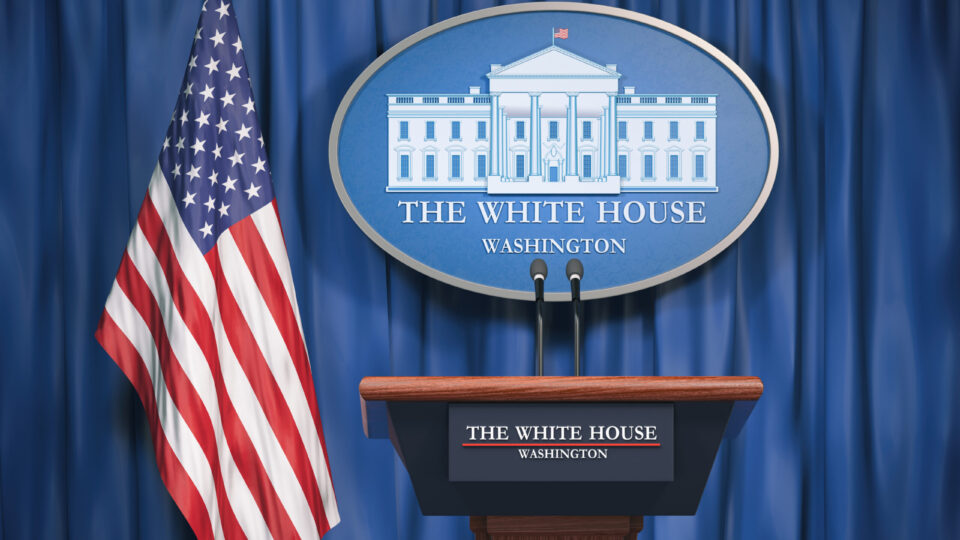 Today, President Biden signed an executive order to further advance racial equity in federal government. The executive order, which builds on previous equity-focused executive orders issued by the Biden Administration, imposes several new obligations on federal agencies related to racial and socioeconomic equity, including bold new equity obligations for A.I. systems developed, acquired, and used by federal agencies. First, federal agencies are now required to design, develop, acquire, and use A.I. in ways that advance equity—an obligation that echoes EPIC's own concerns with many of the automated systems used by government agencies. Second, the executive explicitly directs agencies to prevent and address algorithmic discrimination as part of a broader effort to advance civil rights. The Biden Administration's decision to highlight algorithmic discrimination—even going so far as to explicitly adopt the term's definition from the White House's recent Blueprint for an A.I. Bill of Rights—is a major step forward for algorithmic accountability across the federal government.
For years, EPIC has been a leading advocate for stronger oversight of government A.I. systems, including efforts to ban government use of biometric surveillance tools and push agencies to adopt the Universal Guidelines for A.I. and the OECD A.I. Principles. EPIC has recently called on both federal agencies and legislative bodies to combat the risks and harms of algorithmic discrimination, stressing that discriminatory algorithms exist in a wide range of industries and harm consumers both directly (e.g., by disproportionately flagging people of color as high risks for criminal recidivism) and indirectly (e.g., by privatizing and obfuscating important government decisions). And through its Scoring & Screening Project, EPIC has led efforts to uncover discriminatory A.I. used by government agencies for everything from welfare determinations to criminal sentencing. With the inclusion of digital civil rights and efforts to prevent algorithmic discrimination, today's executive order is a welcome shift toward a more equitable and responsible government approach to A.I.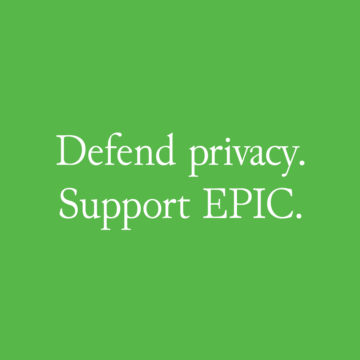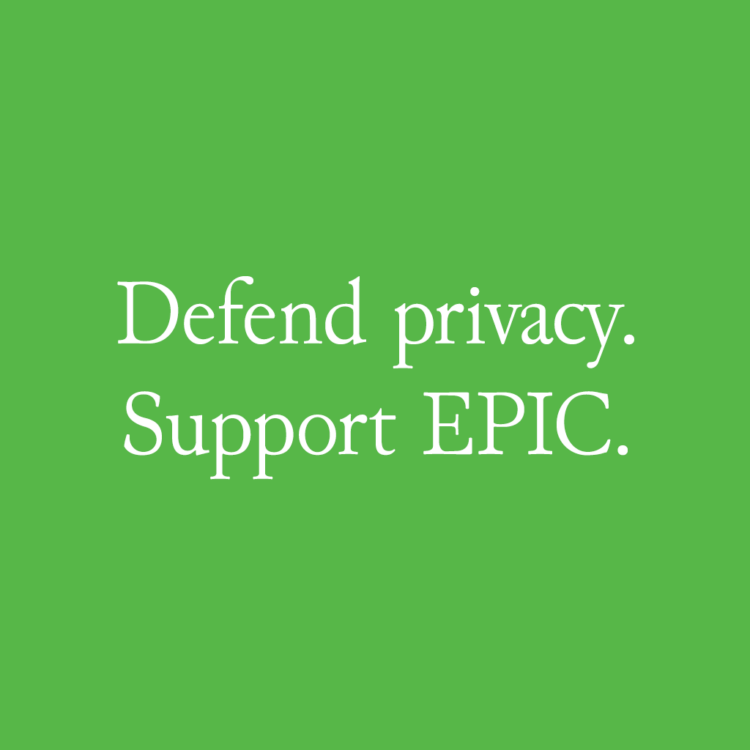 Support Our Work
EPIC's work is funded by the support of individuals like you, who allow us to continue to protect privacy, open government, and democratic values in the information age.
Donate